The best Gelato in Firenze. Visit Rivareno!
Come and enjoy the best Gelato in Florence.
Discover our Cremino in Rivareno Firenze!
Borgo degli Albizi, 46R
Experience a unique sensory experience!
Rivareno Firenze offers you a wide selection of incredible flavors. Chocolate, Cremino, Pistachio… which one warms your heart? Let yourself be wrapped in the enchanted flavors of our cones and choose your favorite taste.
Visit our Gelato shop in the heart of Florence, Via Borgo degli Albizi, 46R.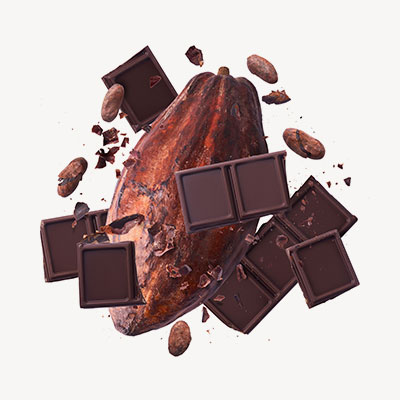 Cioccolato Extra Fondente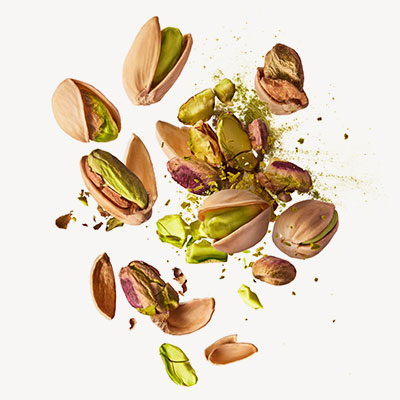 Pistachio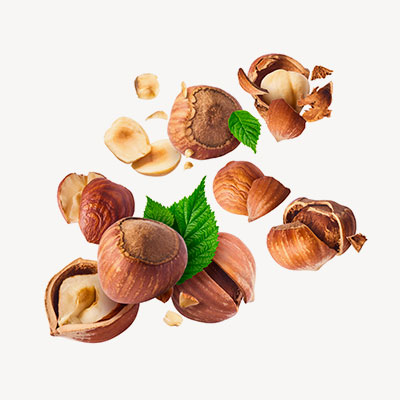 Nocciola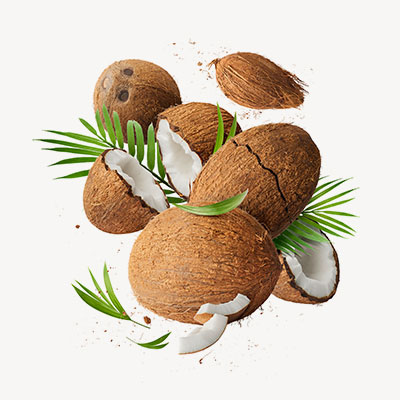 Cocco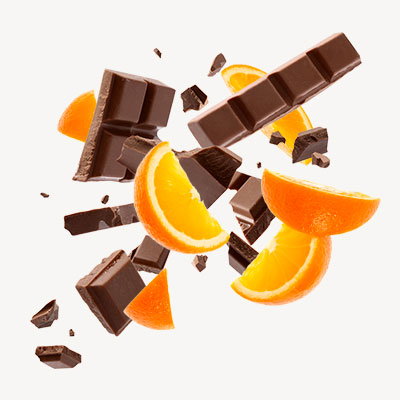 Orange cioccolato
Welcome to the enchanting world of delights at Rivareno Firenze!
Our artisanal gelato reaches the pinnacle of perfection, with unique and genuine flavors that will warm your heart.
Every bite is a sensory journey: our Gelato is made with fresh and top-quality ingredients, carefully chosen to offer you the utmost goodness.
Our artisanal production is the secret to the success of our Gelato.
With passion and expertise, our master Gelato makers create authentic works of art, crafting irresistible indulgences every day.
Our menu offers an endless variety of flavors, from the classic Chocolate to the refined Cremino, from the extraordinary Pistachio to the exotic Coconut. Each flavor is unique and unforgettable, created to satisfy every palate.
Come and discover the secrets of our delights at Rivareno Firenze, via Borgo degli Albizi, 46R.
Our passion for Gelato is contagious, and every customer who enters Rivareno Firenze becomes part of our family. We welcome you with a smile and accompany you on a delicious journey, where every desire becomes a reality.