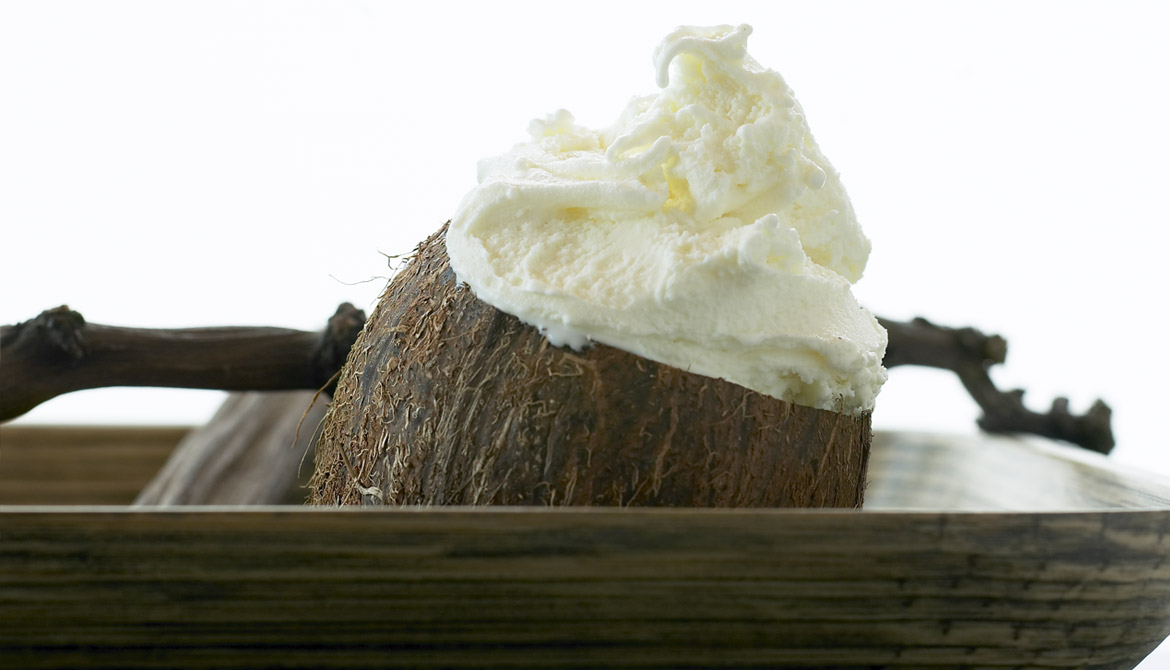 Cocco
With coconut milk and coconut shavings, sweet and fresh.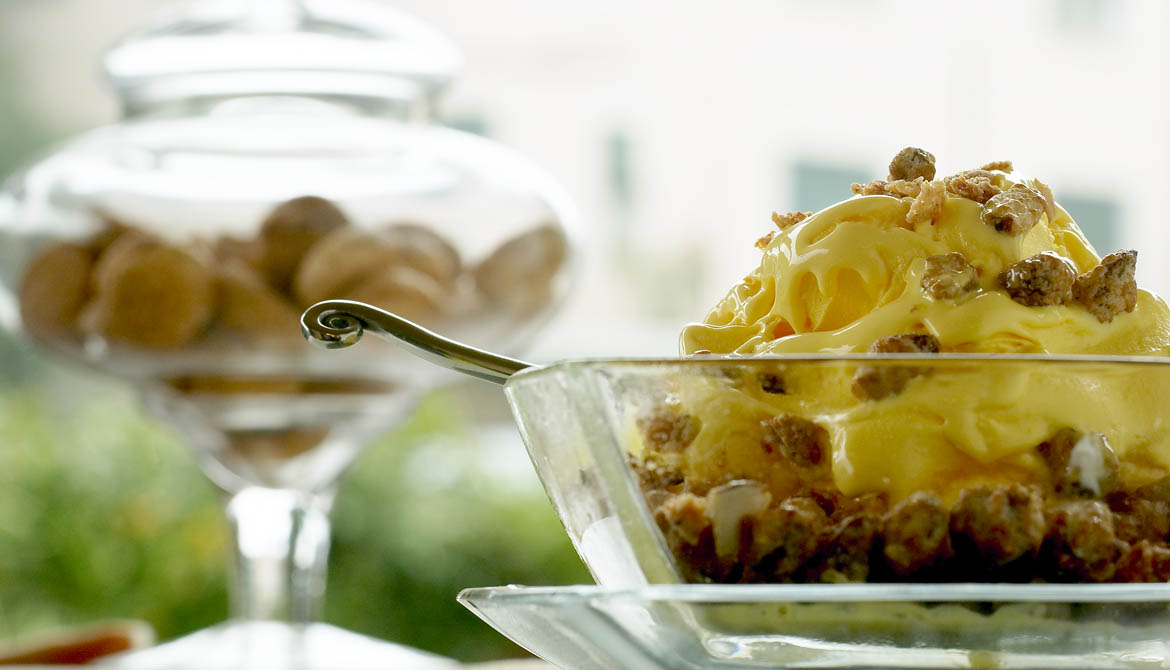 Contessa
Crunchy like almonds, bitter-sweet like Amaretto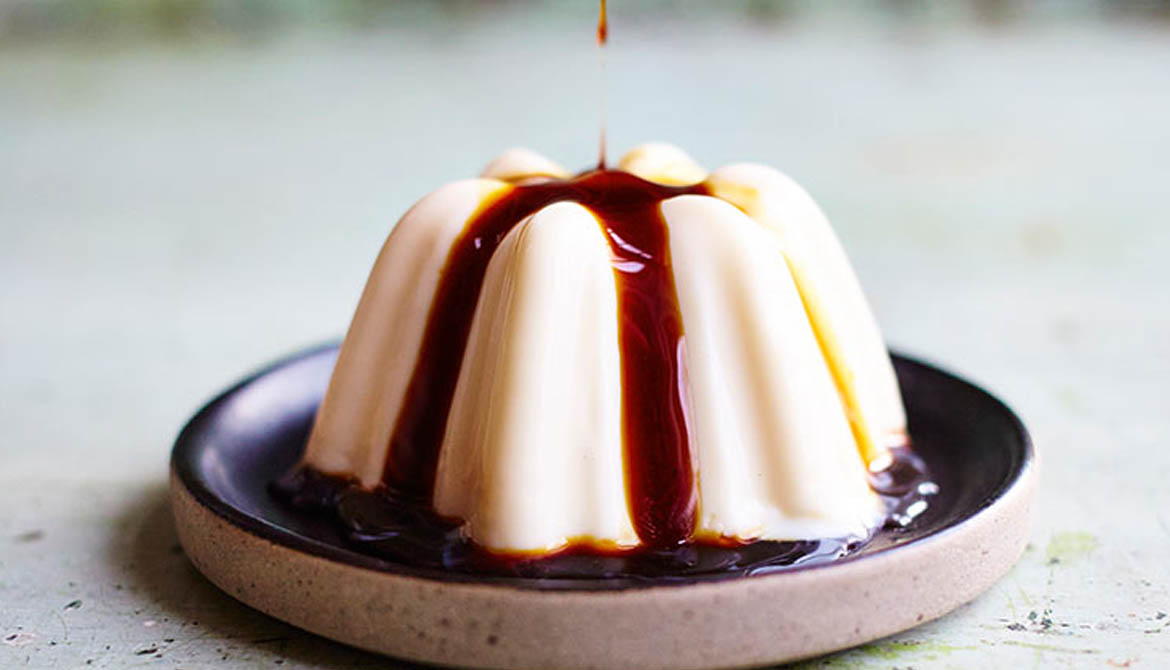 Panna cotta
All the velvety consistency of panna cotta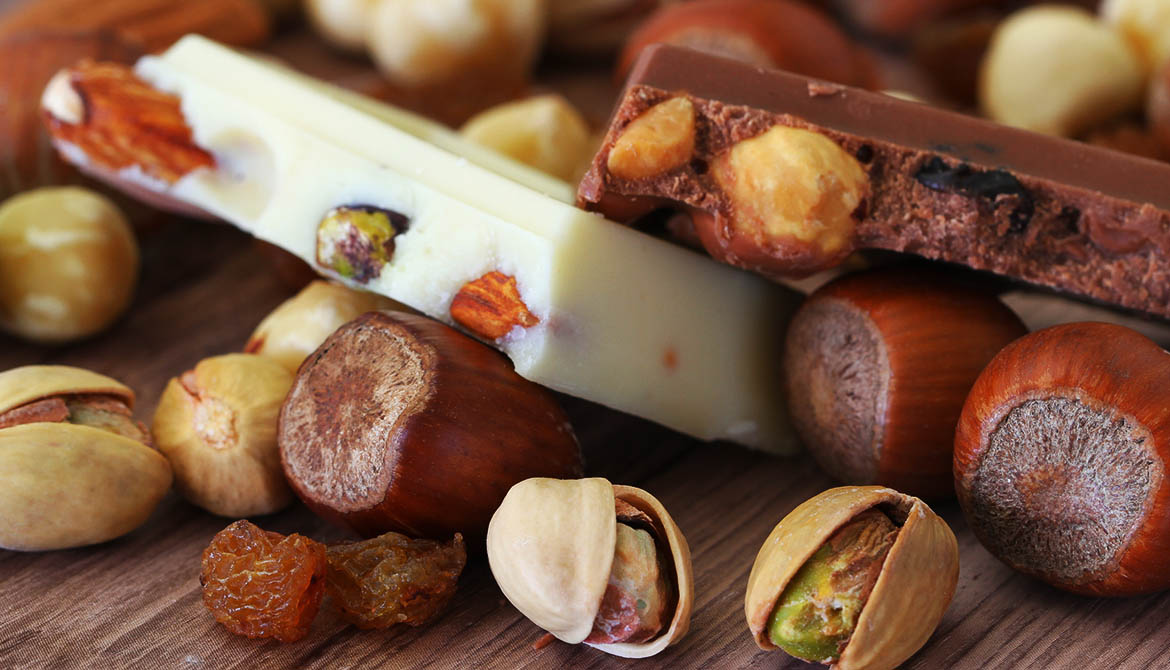 Cremino dark
Inspired by the famous multi layered chocolate from Bologna, but in extra-dark version
Made fresh daily
When you visit our stores, you'll get more than just gelato. At RivaReno, we use only the freshest, highest quality ingredients to create an authentic sensory experience for our customers. To guarantee consistent quality, all of our gelato is made fresh daily in the gelato production lab attached to every store.
What's our secret? For starters, a passion for first-rate, authentic gelato, and a dedication to freshness. That's why we make all our gelato fresh every day. Plus, we complement traditional Italian flavors with creative flourishes to give our customers an unparalleled gelato experience.
Our Commitment
Made with real fruit
At RivaReno, you can be sure you're getting the real thing: our sorbets always have a fruit content of up to 65%
Sorbets
Join us at RivaReno
Are you passionate about real, high-quality Italian gelato? Do you have a strong entrepreneurial spirit? Looking for an exciting business opportunity at an ambitious, up-and-coming brand? Contact us about launching your own RivaReno franchise.
Learn More About Rivareno Franchising
Specialty flavors
RivaReno's specialties creatively combine Italian traditions with flavors from around the world!


MORE ABOUT OUR SPECIALTIES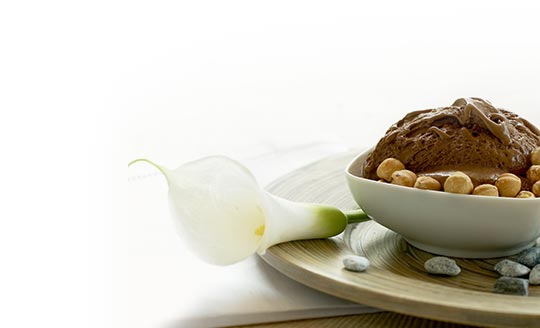 Visit Us!
Craving a unique gelato experience? Find your nearest RivaReno gelato laboratory.
Store Locator
Our passion? Real Italian gelato.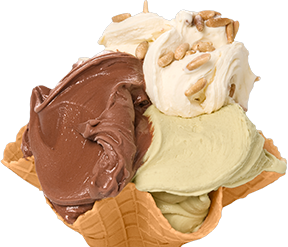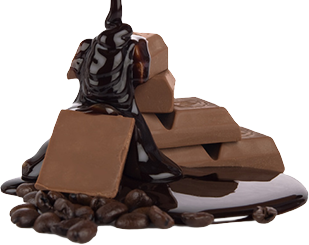 Creamy and intense
A unique experience
Over
100 flavors
With more than 100 different flavors, RivaReno has something for everyone! Browse our flavors.
Not seeing what you're looking for? Suggest a new flavor!
Write us a message
Thanks
Velvety, intense, and always natural!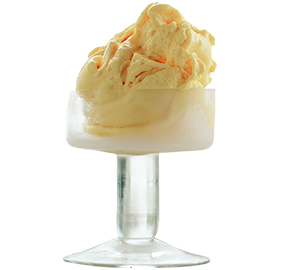 Tell us: what's your favourite flavour?