Other products
You'll find more than gelato at RivaReno stores. Head to your nearest RivaReno for fresh Greek yogurt, hot chocolate, waffles, crepes, brownies, semi-freddi, and a variety of Italian Christmas desserts. During the hotter months, be sure to check out our summer specialties: popsicles, gelato sandwich bars, and milkshakes!
Love our gelato? Consider serving one of our gelato cakes at your next celebration! Stop by to pick up a freshly made gelato cake or pre-order a custom cake for your next gathering, large or small.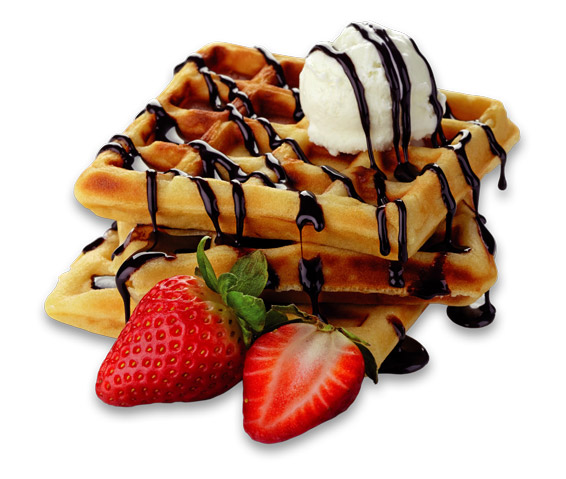 The Classics
Granite
Brownies
Melted dark chocolate and cocoa powder give our freshly baked brownies the perfect combination of crunchy edges and soft, melty centers.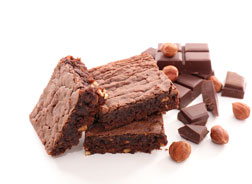 Waffles and crepes
All our waffles and crepes are made fresh to order without packaged mixes. Enjoy them drizzled with honey or Gianduia chocolate hazelnut sauce, or topped with gelato, whipped cream, and fresh fruit.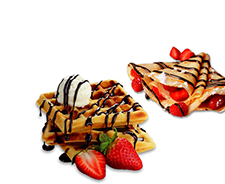 Hot chocolate
Warm up on a cold day with our uniquely creamy, intensely chocolatey hot chocolate. We use the perfect mix of African cocoa bean varieties to create an unmatched chocolate flavor.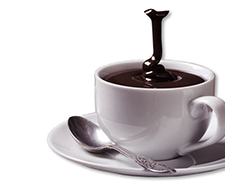 Christmas desserts
Stop by one of our stores around the holidays to try our rotating selection of traditional Italian Christmas desserts.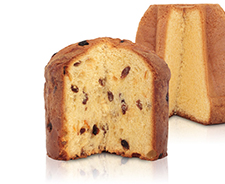 Gelato gift assortments
Pick up one of our delectable gelato assortments—single-serve portions of flavors like Tiramisu, cheesecake, and seasonal fruit that come pre-packaged in decorative boxes—for your next small gathering. A perfect host or hostess gift!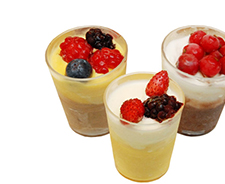 Popsicles and gelato sandwich bars
Grab a fresh fruit popsicle or creamy gelato sandwich bar for our take on these classic summer favorites.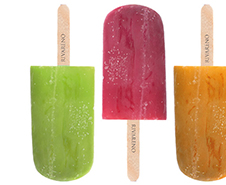 Yogurt
For true yogurt lovers. Our thick, creamy, pleasantly tart Greek yogurt is a healthy snack prepared according to ancient Greek tradition. Perfect topped with honey, black cherries, or house-made fruit preserves.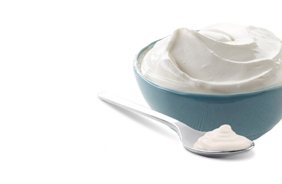 Milkshakes
Made to order with fresh whole milk and your choice of gelato.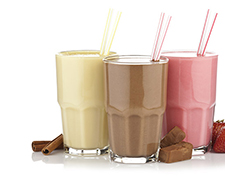 Requests and suggestions
Do you have an idea for a new flavor? We want to hear from you! Write us a message.