Sorbets
At RivaReno, we make our sorbets with only real fruit, and lots of it! All our sorbets have a fruit content of 55% or more.

We use the same simple ingredients in all our sorbets: fruit, water, real cane sugar, and a few other select natural ingredients. Our special recipe gives our sorbets their unique velvety texture. All our sorbets are vegan, dairy-free, and made without artificial flavorings, processed fruit, or concentrates.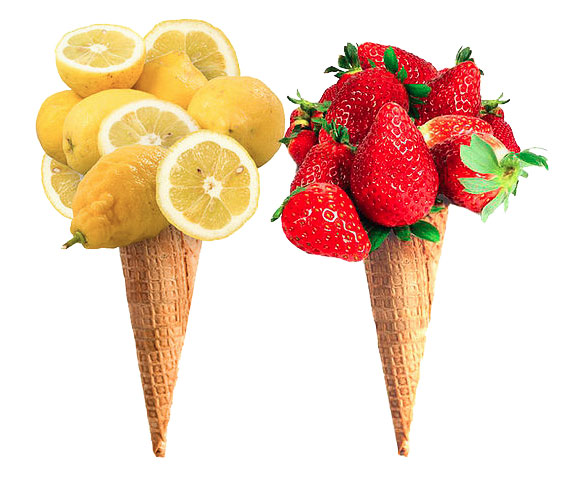 RivaReno Specialties
The Classics
Albicocca
We make our apricot sorbet with both the fruit and the skin, which is loaded with flavor and essential oils. This sorbet is only available from the end of June through August, when freshly picked apricots have their most intense flavor.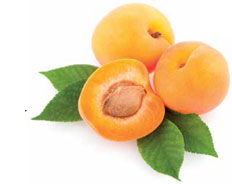 Arancia rossa
Made during the winter months, when blood oranges are in season, our ruby-hued blood orange sorbet brightens up even the darkest winter day.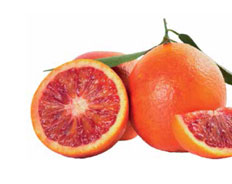 Banana
Available year-round and always made with perfectly ripe bananas to guarantee sweetness and fullness of flavor.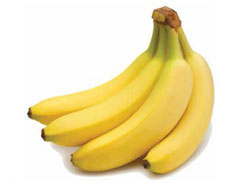 Bergamotto
If you like Earl Grey tea, you'll love our bergamot sorbet, which pairs the tart, spicy flavor of bergamot from Calabria with just the right amount of cane sugar.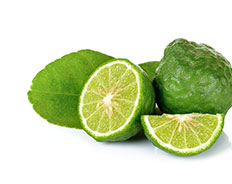 Cachi
Ring in the autumn with our seasonal persimmon sorbet, made with sweet, vitamin-rich Fuyu persimmons. Try it paired with Marron Glacé for a perfect combination of autumn flavors.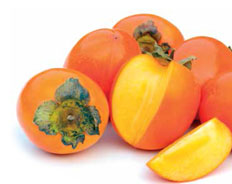 Cocco
Cool off with our always-refreshing coconut sorbet, made with coconut milk from Sri Lanka.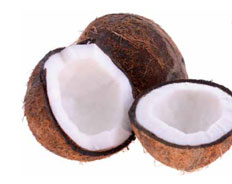 Fichi
End your summer on a high note with our fig sorbet, which gets its pale purple hue from sweet black figs.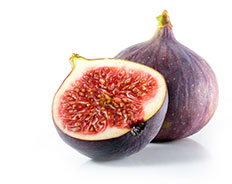 Fragola
A favorite of all ages, our strawberry sorbet is made only with real strawberries. We source our strawberries from Spain in the final months of winter, then from Italy in the spring.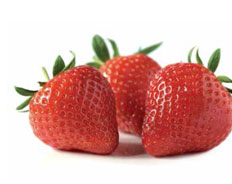 Lamponi
Only available during spring and summer, our raspberry sorbet bursts with the sweet flavor of vine-ripened raspberries. This sorbet provides the perfect complement for rich chocolate flavors.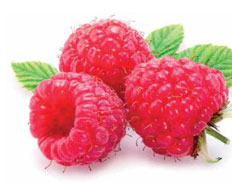 Limone
Made with lemon juice and essential oils from Sicilian lemons, our delightfully aromatic lemon sorbet has all the cooling, refreshing qualities of a tall glass of lemonade.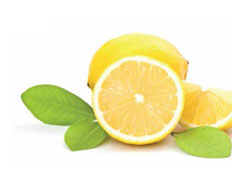 More di bosco
Our blackberry sorbet is made with small, flavor-packed wild blackberries, which give it its deep, dark purple color. Only available July to September when blackberries are in season.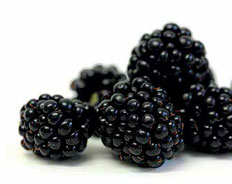 Mandarino
Another winter favorite, we make our tangerine sorbet with the juice of fresh Sicilian tangerines when they are that their peak between December and February.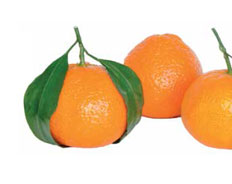 Melone
Bursting with honeyed sweetness, our salmon-hued melon sorbet is available May through September.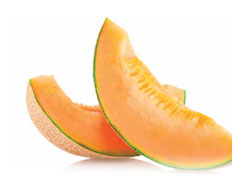 Mirtillo
This sorbet, which is only available when blueberries are at their peak in July and August, is packed with perfectly ripened blueberries.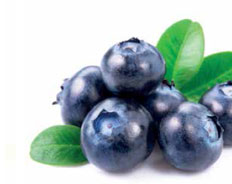 Passion fruit
This sorbet gets its refreshing aromatic flavor from the sweet, tangy flesh of Amazonian passion fruit.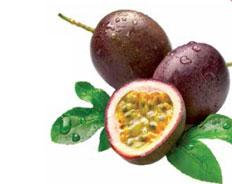 Pera
We use only seasonal Bartlett, Williams, and Decane varieties in our pear sorbet, available in stores between October and February.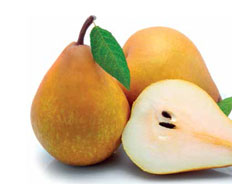 Pesca
What would summer be without fresh peaches? Available June to September, our peach sorbet is made with freshly picked, unpeeled peaches to maximize this fruit's delicate flavor.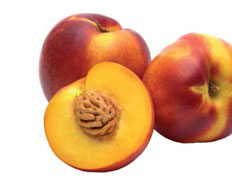 Pompelmo rosa
Jaffa grapefruits, known for their intense flavor, give our pink grapefruit sorbet its signature hue and refreshing tartness.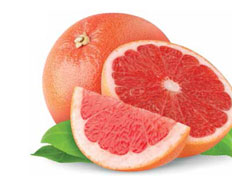 Uva fragola
Our grape sorbet packs all the sweetness and juiciness of Concord grapes into sorbet form! Only available during a narrow window from mid-September to mid-October, when perfectly vine-ripened Concord grapes are at their best.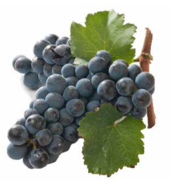 Chocolate
Produced without milk or dairy derivatives, our dark chocolate sorbet is loved by vegans and omnivores alike. Think of this delicious, bittersweet sorbet as a refreshing version of a dark chocolate bar.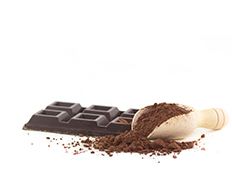 Pistachio
Our vegan, dairy-free pistachio sorbet skips the milk but keeps the intense, nutty flavor of freshly roasted pistachios.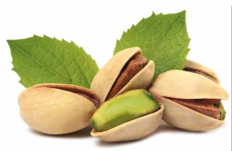 Requests and suggestions

Do you have an idea for a new flavor? We want to hear from you! Write us a message!