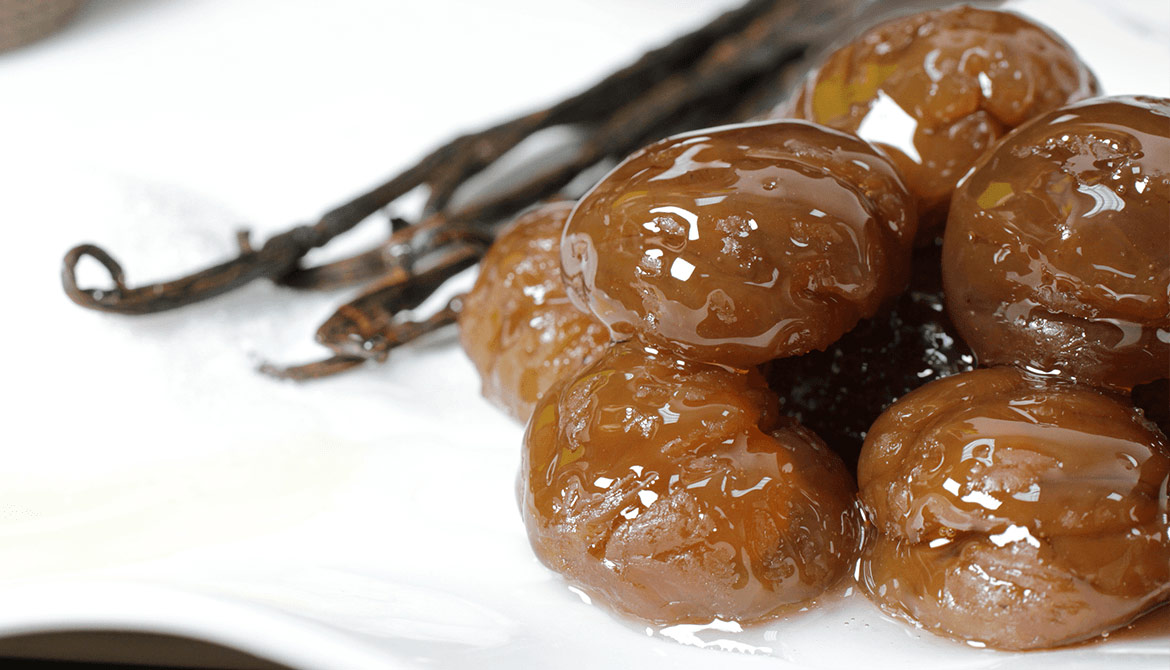 Marron glacé
The unique taste of marron glacé from Piemonte, in a smooth cream of pleasure.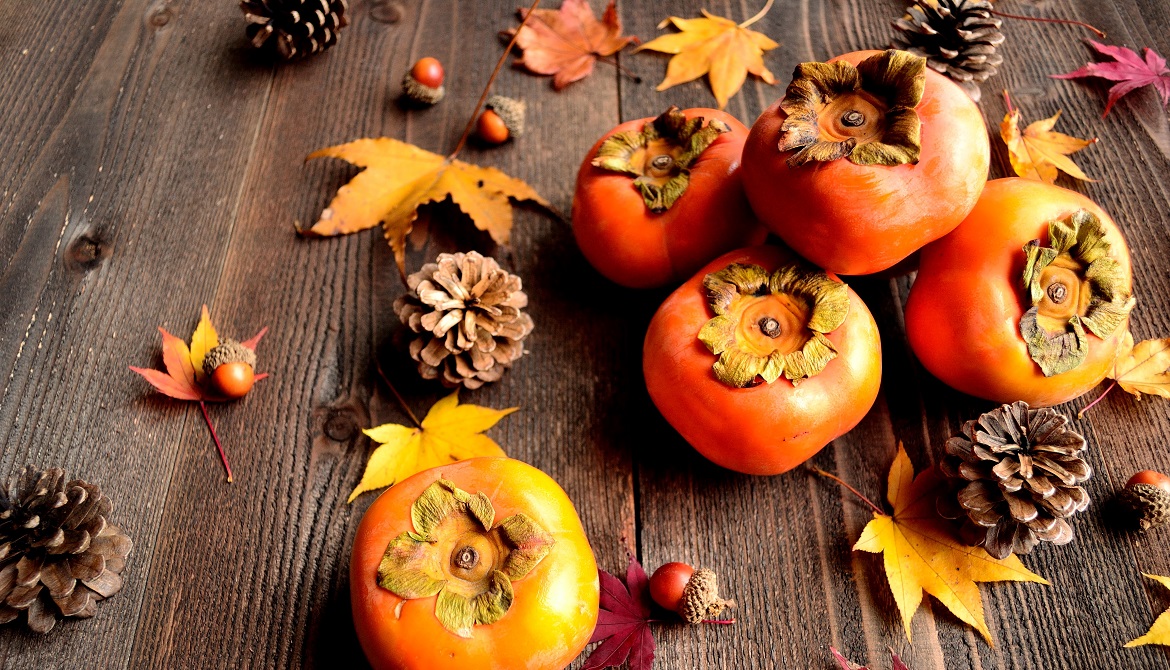 Persimmon
The colors of Autumn in a juice of vitamins and fiber. Taste and health, all in one cone.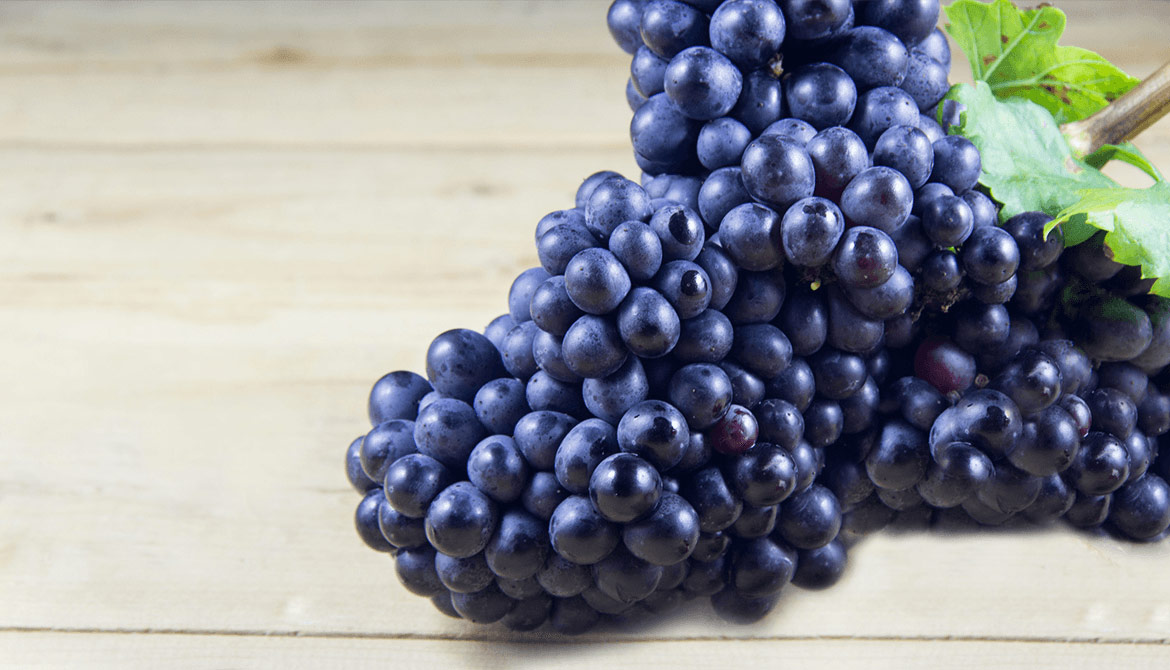 Concord Grapes
A juice with an incredibile sweet scent, in an autumnal smoothness signed RivaReno.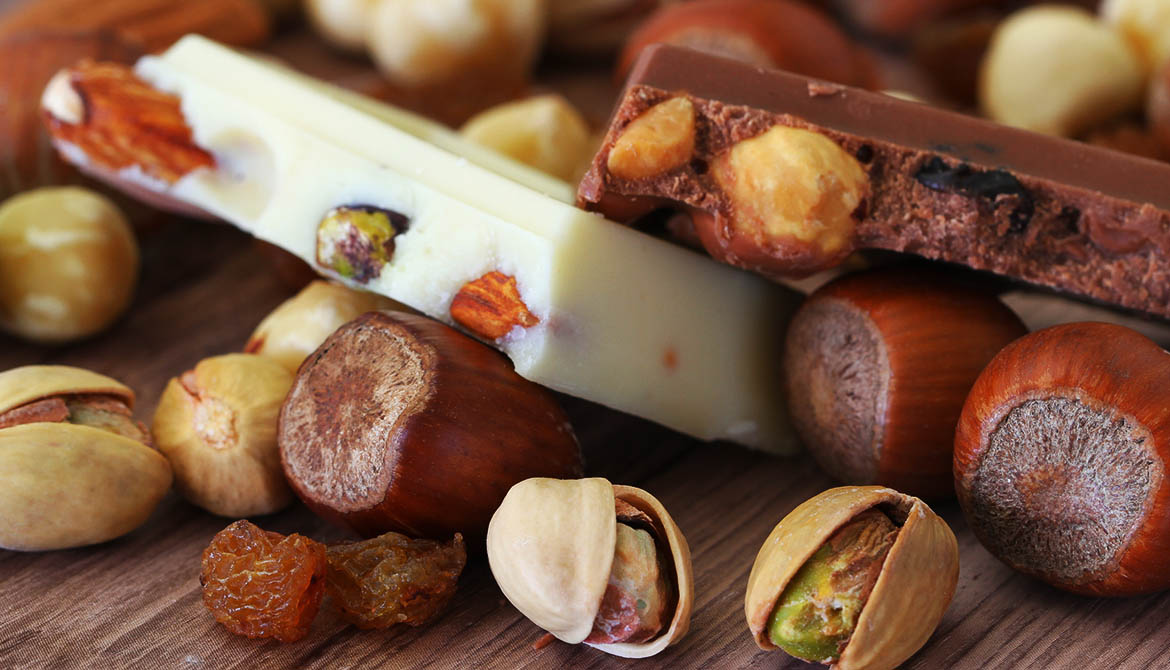 Cremino Dark
Inspired by the famous chocolate, with layers of dark chocolate and pistachio.
Every day
The objective of the Italian gelato lab RivaReno is to serve its customers not just a simple gelato, but an authentic sensorial experience.  For this reason our gelato production lab puts a lot of efforts into keeping high standards of quality and freshness every day.
Gelato made fresh daily, prepared with care and passion: that's the secret which makes our products unique.
Our commitment
RivaReno's specialties
The secret recipes of our gelato production lab? All the flavours of Italian traditions, creativities and an abundance of curiosity towards the culinary cultures of other countries.

LEARN MORE ABOUT OUR SPECIALTIES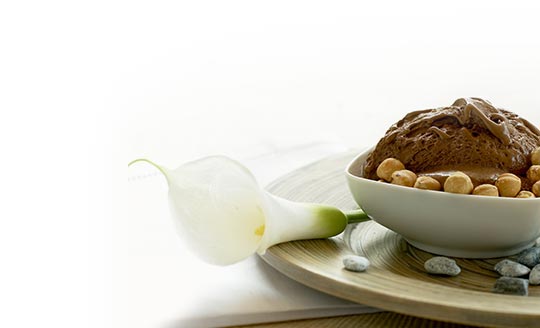 Come and visit us
We are waiting for you in one of our RivaReno shops to offer you a unique experience: find your closest gelato shop, try our gelato made fresh daily and dive into our world made of heavenly frozen goodness.
Find the nearest ice cream shop to you
Enter the world of RivaReno
Are you passionate about the Italian high quality gelato and have you got a strong entrepreneurial spirit? If you are looking for a new and prestigious business opportunity which will give you independence, join us: open your Italian gelato lab RivaReno.
Discover Franchising
Other requests
Would you like to contact us to ask for more information, to leave a comment or send us a suggestion?
Do not hesitate to write to us!
Leave a message
Our gelato is our true passion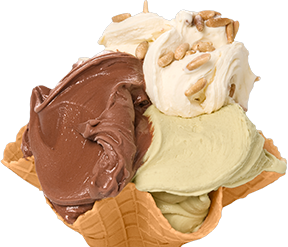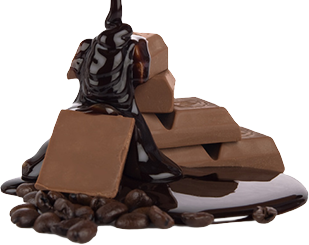 Creamy and intense
Like nothing else
More
than 100 flavours
The Italian gelato lab RivaReno has created more than 100 different flavours to satisfy all your taste desires. Are they not enough? Suggest a new flavour to your RivaReno shop: we will create the perfect gelato for you!
Leave a comment
Thanks
Intense, natural, velvety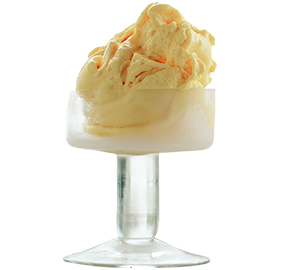 Survey: what is your favourite flavour?