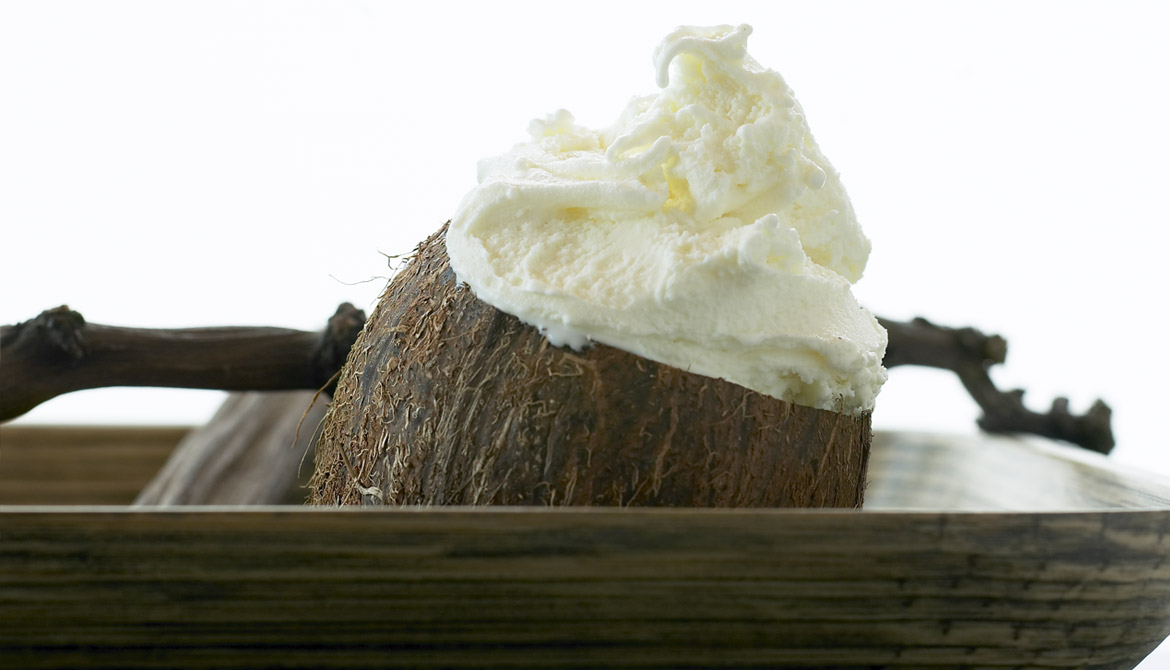 Cocco
With coconut milk and coconut shavings, sweet and fresh.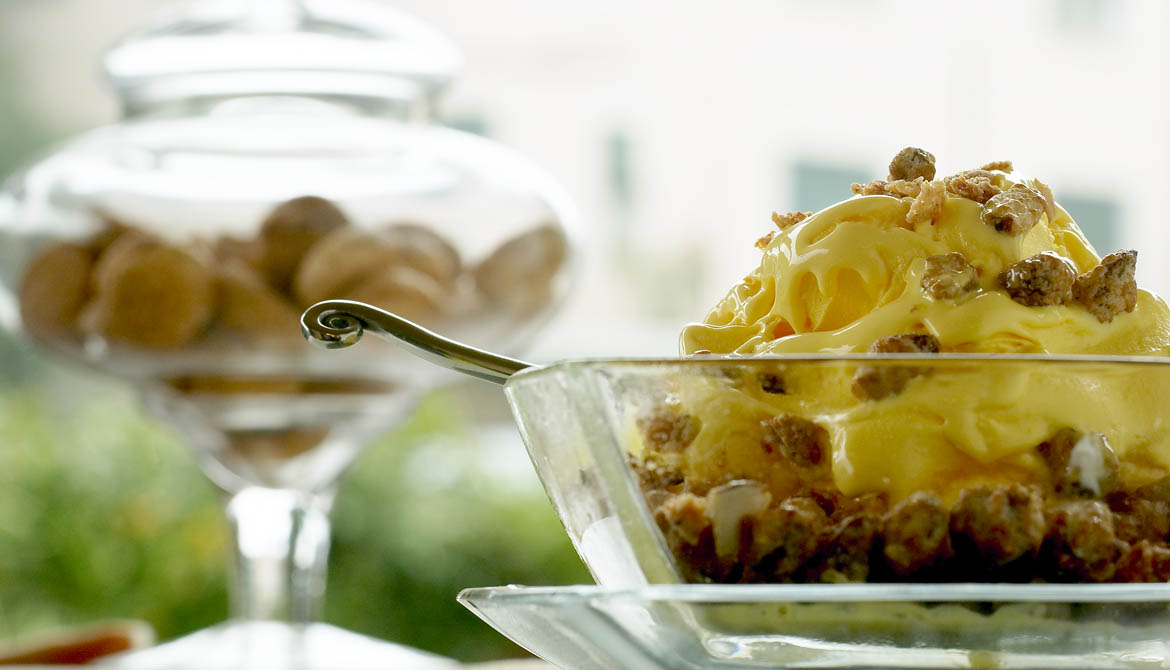 Contessa
Crunchy like almonds, bitter-sweet like Amaretto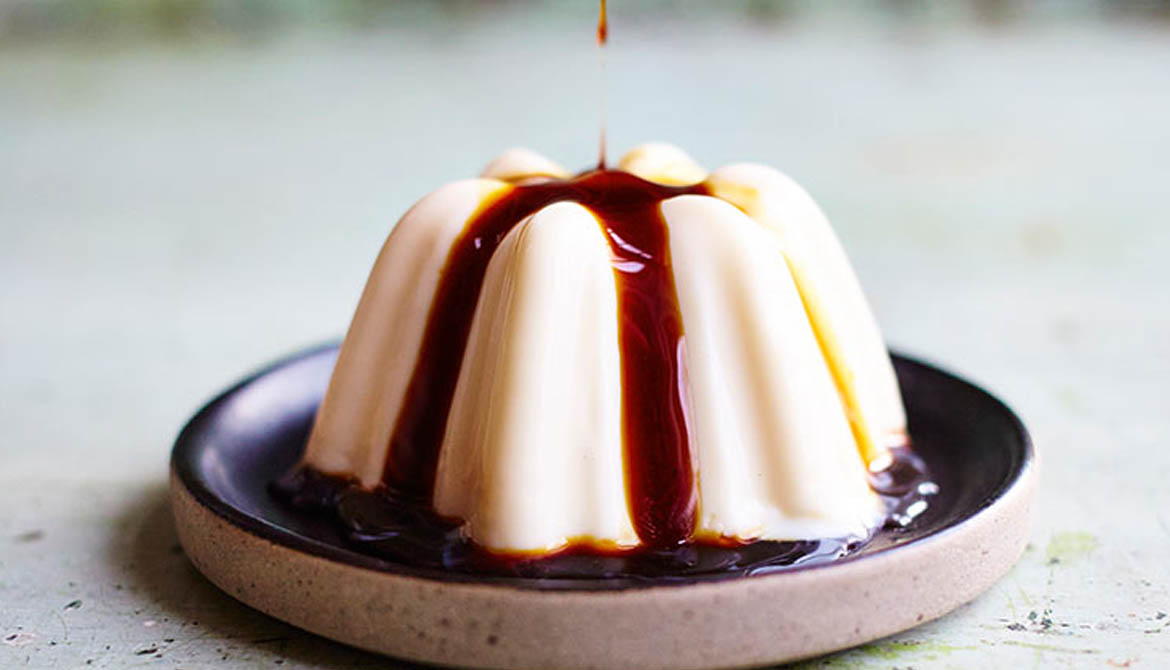 Panna cotta
All the velvety consistency of panna cotta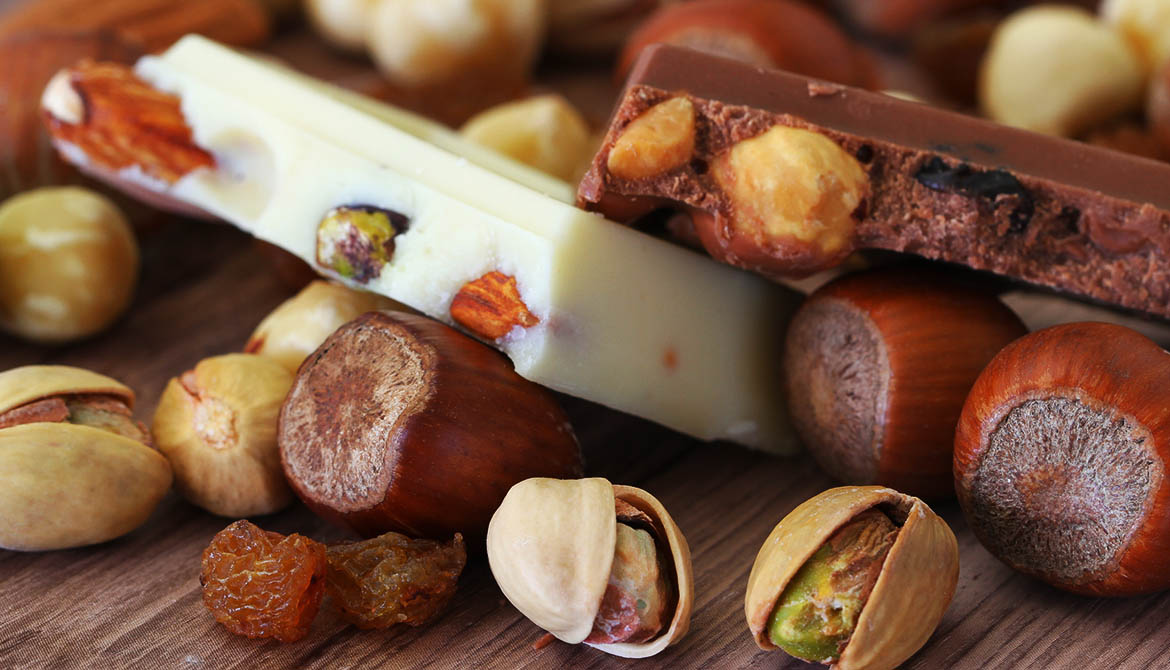 Cremino dark
Inspired by the famous multi layered chocolate from Bologna, but in extra-dark version
Prepared fresh daily
At RivaReno, we serve our customers more than just a simple gelato; we aim to create a unique sensory experience. How? By using only the best ingredients and making all our gelato fresh every day.
RivaReno gelato stands out from the rest because of the care and passion we invest in every stage of its creation. That is the secret behind the RivaReno experience.
Our commitment
Franchise with us
If you have a passion for premium Italian gelato and a flair for the entrepreneurial, consider opening a RivaReno franchise location. To learn more about the exciting opportunities available in partnership with our growing brand, contact us.
Discover rivareno franchising
Our specialty flavours
Our specialties, available exclusively at RivaReno stores, creatively reimagine Italian traditional recipes with exotic ingredients sourced worldwide.


OUR SPECIALTIES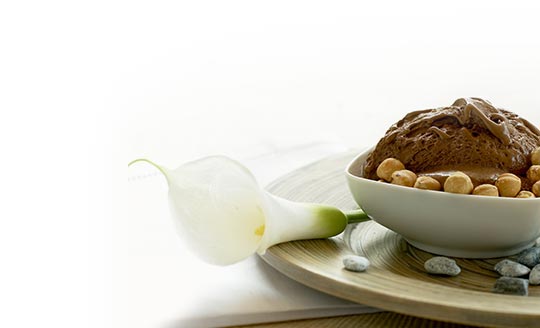 Visit our shops
Dive into the RivaReno experience at one of our world-class shops.
Shop locator
Other requests
We love hearing from you! Feel free to contact us with comments or suggestions, or to ask for more information.
Write to us
Real Italian gelato our true passion.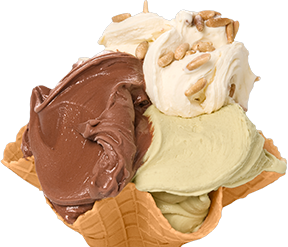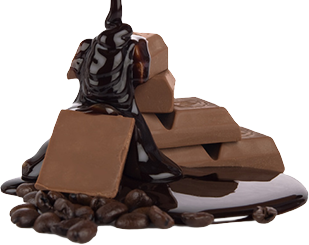 Creamy and intense
An unparalleled experience
We offer more
than 100 flavours
With over 100 different types of gelato and sorbet, everyone can find what they're looking for!
Have an idea for a new flavour? Let us create the perfect gelato for you: send us your suggestions!
Write to us
Thanks
Natural, velvety, intensely flavourful!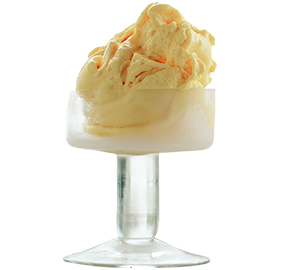 Survey: what is your favourite flavour?