The Classics
Our Italian roots are on full display in our lineup of classic flavors. We use high-quality ingredients and a refined gelato-making process to ensure these flavors always have a velvety texture and intense taste, subtly enhanced—but never overpowered—by light sweetness from real cane sugar.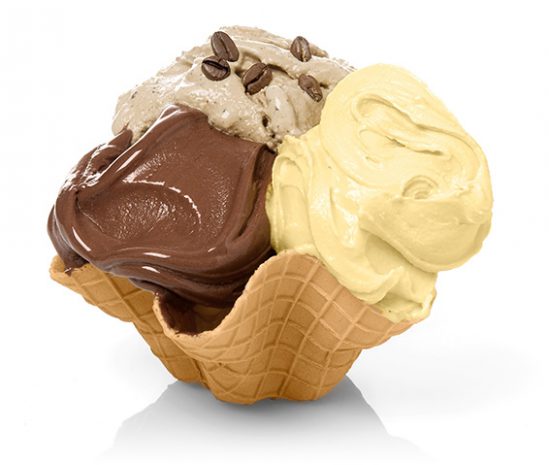 Sorbets
Other products
Caffè
A harmonious blend of pure Arabica coffee and dark chocolate chips, our coffee gelato is reminiscent of a flavorful cappuccino swirled with fine chocolate.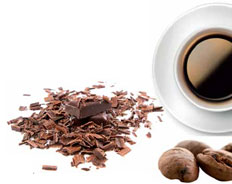 Cassata
Modeled after cannoli, our Cassata flavor is made with Sicilian sheep ricotta, candied orange and lemon, and a dash of Strega saffron liquor.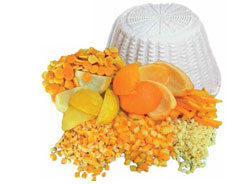 Cioccolato
We make our chocolate gelato with a blend of the best African cocoa beans, which are roasted and processed in the Netherlands.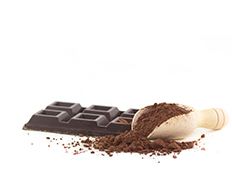 Cioccolato extra-fondente
For all our extra-noir lovers. Cioccolato Extra-Fondente is packed with rich cocoa and extra-bitter chocolate chips, which give it a fullness of flavor and a pleasantly smoky aftertaste.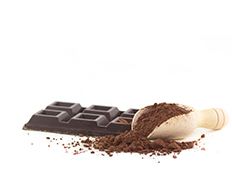 Crema
Our fresh take on classic custard, RivaReno's Crema flavor accents a velvety custard base with a touch of Indonesian vanilla.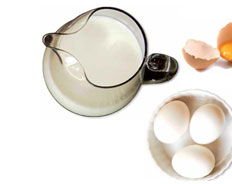 Cocco
Quench your thirst on hot summer days with light coconut gelato, made with coconut milk and flakes.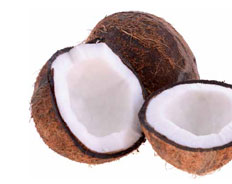 Cream of milk
A delicate harmony of rich American-sourced milk and cream with light notes of Indonesian vanilla.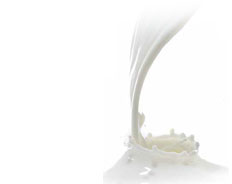 Gianduia
A perfect pairing of rich chocolate blended with intense roasted hazelnuts sourced from the elevated farmlands of the Langhe region in Piedmont. This signature flavor emulates the robustly sweet, nutty flavor of Italy's famous Gianduiotto chocolates.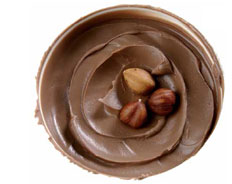 Liquirizia
Made with licorice from Abruzzi, a mountainous region in central Italy with a long history of licorice cultivation. Our licorice flavor has a refreshing zing that pairs well with sorbet.
Marron glacé
Available in autumn and winter months, Marron Glacé mixes chestnut cream with subtly sweet candied chestnuts from Italy's Piedmont region.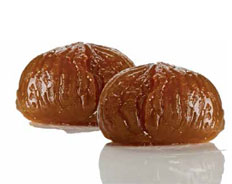 Nocciola
Our hazelnut flavor is made with prized "Tonde Gentili Trilobate" hazelnuts. These special hazelnuts are sourced from elevated farms, where long sun exposure gives them a distinct sweetness and depth of flavor.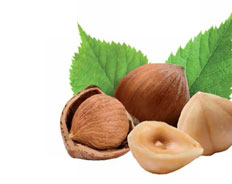 Pistacchio
Did you know that the flavor of pistachios varies greatly from harvest to harvest? We maximize the flavor of our pistachio gelato by using a customized blend of nuts sourced from different countries. Depending on the year, our pistachios are sourced from Greece or Turkey.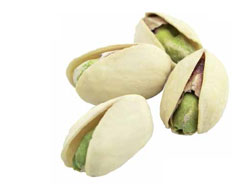 Sorbetto al Cioccolato
Produced without milk or dairy derivatives, our dark chocolate sorbet is loved by vegans and omnivores alike. Think of this delicious, bittersweet sorbet as a refreshing version of a dark chocolate bar.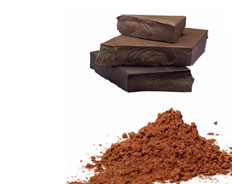 Chocolate chip
A classic combination of milk, cream, and a hint of vanilla, dotted with luscious dark chocolate chips.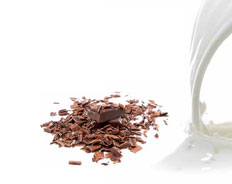 Vaniglia bourbon
Always a favorite, our version is made with top-quality Madagascar Bourbon vanilla.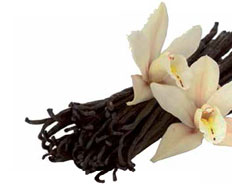 Yogurt
The tangy flavor of our light yogurt gelato is delicious on its own or paired with one of our seasonal sorbets.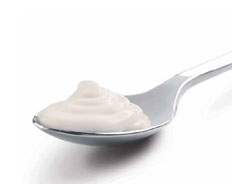 Zabaione
Based on the classic Italian dessert, our Zabaione gelato combines creamy custard with a splash of Marsala wine. We only use Marsala Vergine Soleras wine produced by Cantine Pellegrino, a Sicilian company famous for its fine dessert wines.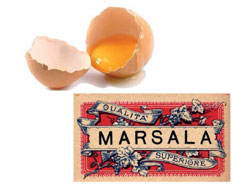 Requests and suggestions
Do you have an idea for a new flavor? We want to hear from you! Write us a message.