Other products
Besides freshly made gelato, sorbets and granite, RivaReno shops offer a range of baked goods and other treats including hot chocolate, natural yoghurt, waffles and crepes, semi-freddi, gelato gift assortments and a variety of seasonal Christmas sweets.
Stop in during the warmer months to sample our summer specialities: real fruit ice lollies, gelato bars and milkshakes.
Fans of our gelato will love our gelato cakes! RivaReno gelato cakes are the perfect addition to your next gathering, be it a wedding ceremony or a small birthday celebration amongst friends and family. Pick up a freshly prepared gelato cake from one of our stores (we suggest calling ahead as not all of our stores regularly have them on hand) or pre-order a customised cake with your choice of flavours!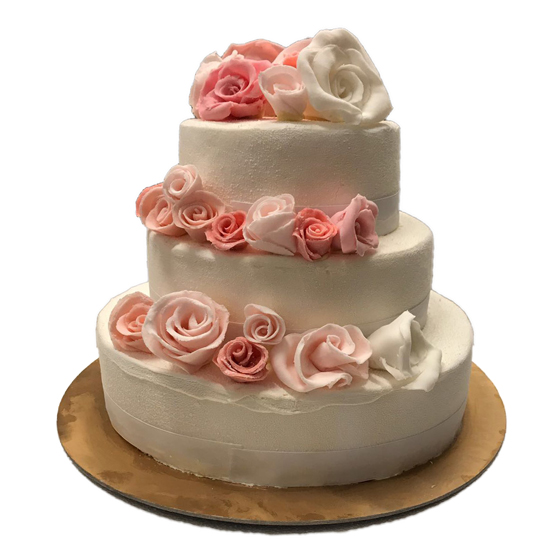 The Classics
Granite
Brownies
Our brownies are the perfect special treat during the cooler months: delectably crunchy on the outside, soft on the inside, and served warm. Always freshly baked in our gelato labs.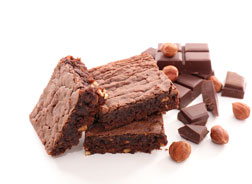 Waffles and crepes
We skip the boxed mix and make all our waffles and crepes fresh with only natural ingredients. Try them topped with whipped cream, fresh fruit, honey, maple syrup, gelato or RivaReno's signature Gianduia chocolate-hazelnut sauce.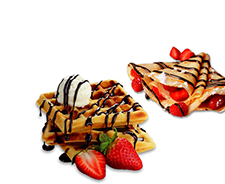 Hot chocolate
Give in to temptation and warm up with a cup of our classic hot chocolate, wonderfully creamy and full-bodied thanks to our signature mix of fine cocoas.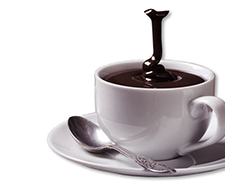 Christmas sweets
Experience the wonders of an Italian Christmas with our selection of classic Christmas desserts and confections, in stores around the holidays.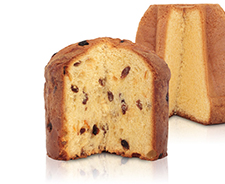 Gelato gift assortments
Need a gift for your host or hostess? Pick up one of our pre-prepared, six-serving gelato gift assortments, decorated to impress and elegantly arranged in transparent gift packaging.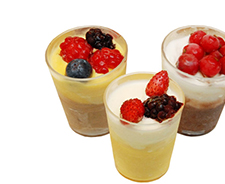 Ice lollies and gelato bars
When summer heat strikes, cool off with a refreshing fruit ice lolly or a gelato bar, which we make with creamy custard ice cream and fresh biscuits.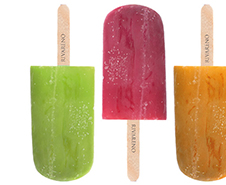 Yogurt
Our thick yoghurt, in line with ancient Greek tradition, strikes the perfect balance between creaminess and tanginess. Try it drizzled with honey and fruit preserves or topped with black cherries.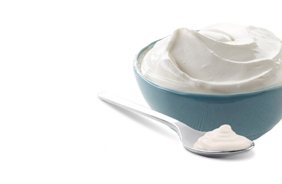 Milk shakes
What could be better than your favourite gelato? Your favourite gelato in milkshake form!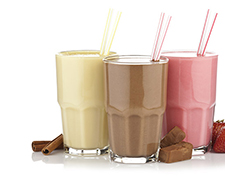 Send us your suggestions
Think you've thought of the next hit flavour? Your favourite gelato shop wants to hear from you! Send us a tip.