Sorbets
Always bursting with the flavour of perfectly ripe, freshly picked fruit!

RivaReno sorbets are always made with real fruit, never with artificial flavourings or processed fruit concentrates. Since we make our sorbets without milk or other dairy products, they are a great choice for those following vegan and dairy-free diets.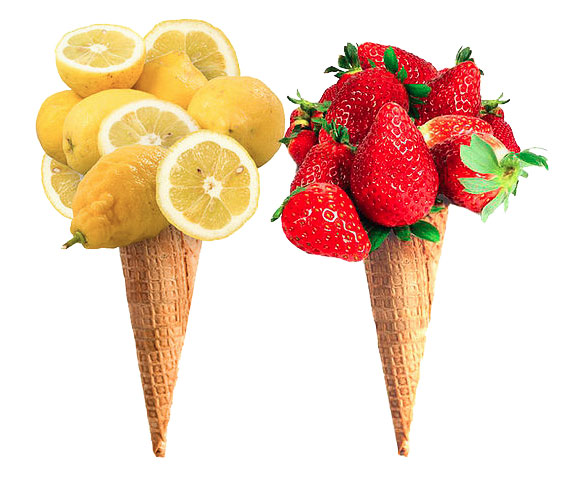 Rivareno Specialties
The Classics
Albicocca
Fall in love with the intense flavour of perfectly ripe apricots when you try our Albicocca sorbet, in stores from the end of June until September. We use both the skin and the fruit, which maximises extraction of apricots' fragrant essential oils.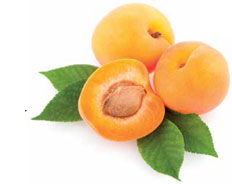 Banana
Delight in the familiar flavour of fresh bananas with our banana sorbet, available all year.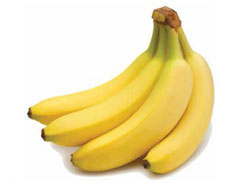 Bergamotto
Our bright, zingy bergamot sorbet combines the flavour of bergamot the lightly floral, citrusy flavour in Earl Grey tea with the perfect amount of sweetness.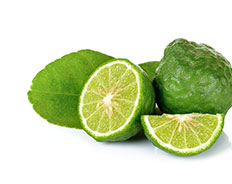 Mirtillo
Try this summery, antioxidant-packed blueberry sorbet in July and August, when this colourful berry is at its peak.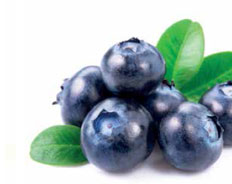 Cocco
Find respite from the heat with our light coconut sorbet, available in the summer months. We use the best coconut milk and shredded flakes.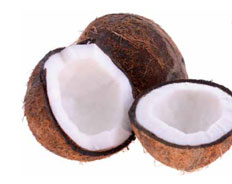 Uva Fragola
Our Uva Fragola (Concord grape) sorbet is bursting with all the robust, juicy flavour that sets Concord grapes apart from the rest. We only make Uva Fragola in September and October, when these special grapes are fresh off the vine.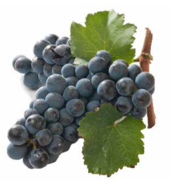 Lemone
Lovers of abundantly tart, flavour-packed lemons will not be disappointed when they try our Limone sorbet. Described as being like a refreshing glass of freshly-squeezed lemonade accented by the complex flavour of essential oil of lemon.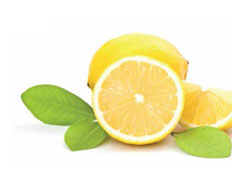 Melone
Melone, our melon sorbet, is full of the sweet, layered honey flavour of the best varieties. Try it when these melons are in season between May and September.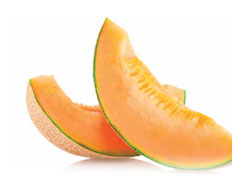 Cachi
Our Cachi (persimmon) sorbet is made with vitamin- and fibre-rich Fuyu persimmons, known for their silky flesh and fullness of flavour.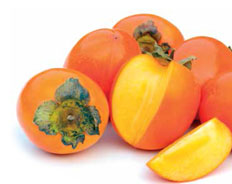 Fichi
Light purple in colour, our rich fig sorbet is a perfect note of sweetness at summer's end. Fine black figs lend this flavour its fabulous purple hue.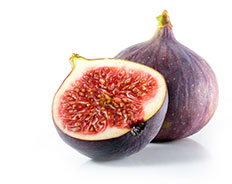 Passion fruit
Discover the delights of passion fruit with this sorbet, which amplifies the fruit's uniquely citrusy, aromatic flavours with just the right amount of sweetness.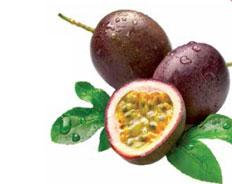 Pesca
Dive into summer with our peach gelato, in stores June through September. We use unpeeled peaches to make sure we get as much flavour as possible out of this sweet, delicate fruit.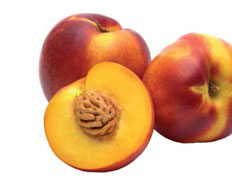 Pera
Made with only top pear varieties Bartlett, Williams and Decane our seasonal pear gelato is in stores from October until February.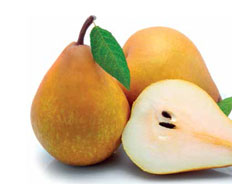 Pompelmo rosa
Ruby-hued and refreshing, our grapefruit sorbet gets its brilliant colour and abundantly tart flavour from Jaffa grapefruit juice.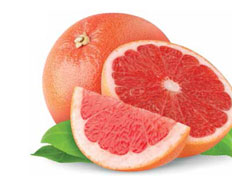 Lampone
Enjoy the sweet, tangy flavour of our raspberry sorbet in the spring and summer months, when these berries are at their finest. Perfect on its own or enjoyed side-by-side with a scoop of one of our chocolate flavours.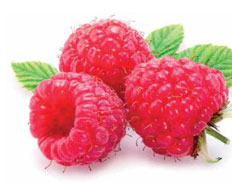 Arancia rossa
Banish the winter blues with our zesty blood orange sorbet, made with Sanguinella oranges from Sicily. We only make this flavour during January and February, so try it while it lasts.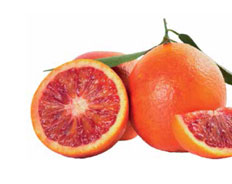 Fragola
A favorite of all ages, our strawberry sorbet is made only with real strawberries.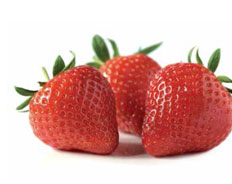 Mandarino
Our Mandarino sorbet is a perfect way to enjoy this seasonal citrus.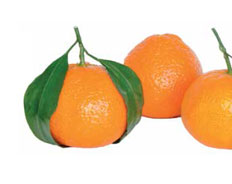 More di bosco
We make our deep, lusciously purple More di Bosco sorbet with tiny wild blackberries, which pack more flavour than their larger counterparts. Find it in stores between July and September.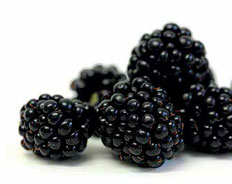 Send us your suggestions
Think you've thought of the next hit flavour? Your favourite gelato shop wants to hear from you! Send us a tip.