The Classics
Our classic flavours are built on the best that Italian gelato tradition has to offer. They are often based on traditional recipes that have been artfully updated to modern tastes. RivaReno's classic flavours spotlight fresh piedmontese milk and are delicately sweetened with cane sugar.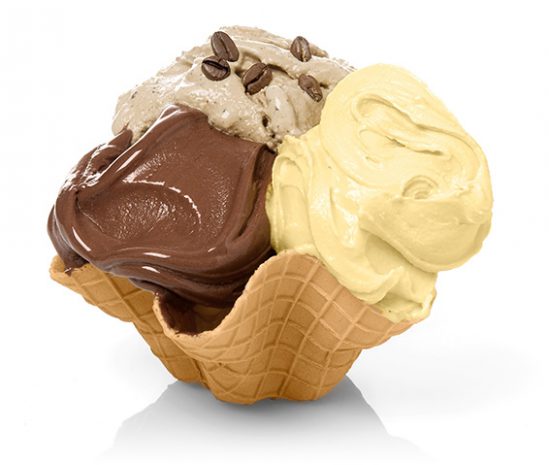 Sorbets
Other products
Caffè
RivaReno's Caffè revitalises classic coffee-flavoured gelato by making it with pure, deeply flavourful Arabica coffee and a dash of chocolate chips. Picture a delectable cappuccino topped with chocolate shavings.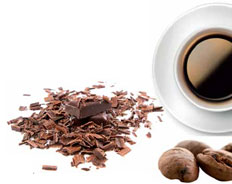 Cassata
For fans of traditional Sicilian cannoli. We make our Cassata gelato with sheep milk ricotta, candied lemon and orange and a spritz of precious Strega saffron liqueur.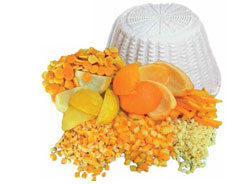 Cioccolato
Our classic chocolate flavour. Made with a fine blend of African cocoas, roasted in the Netherlands.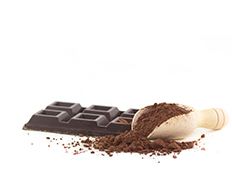 Cioccolato extra-fondente
The richest of chocolates, made for lovers of all things extra-noir. Cioccolato Extra-Fondente is made with a combination of extra-bitter Madagascar chocolate and other African cocoa varieties, which together lend it a pleasingly smoky flavour.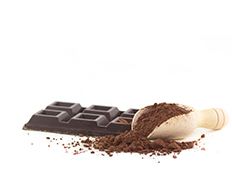 Crema
An updated version of typical custard creams, our Crema flavour is deliciously velvety with light notes of Bourbon vanilla bean.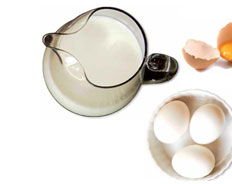 Cocco
Filled to the brim with the taste of summer, our Cocco gelato gets its flavour from coconut milk and shredded coconut flakes.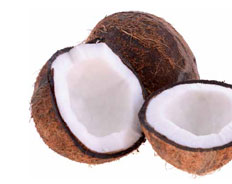 Cream of milk
Dive into the delectable with luscious Fior di Panna. This delicately flavoured gelato spotlights rich piedmontese milk and cream and has only the lightest touch of vanilla.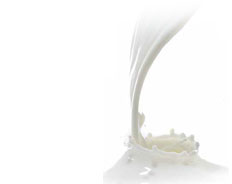 Gianduia
Gianduia is the perfect combination of chocolate and robust roasted hazelnuts. We source our hazelnuts from the sunny, elevated orchards of Piedmont's Langhe region.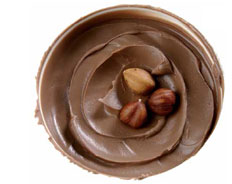 Liquirizia
A delightfully zingy flavour, Liquirizia is made with liquorice cultivated in Abruzzi, an Italian region renowned for cultivation of first-rate liquorice. Liquirizia is excellent accompanied by one of our fruit sorbets.
Marron glacé
Filled with the delicate flavour of Marron Glacé chestnuts, our Marron Glacé gelato is made with fine chestnut butter from the Agrimontana company, long regarded as a producer of top-quality chestnut products. Try it during the autumn and winter seasons.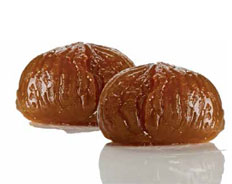 Nocciola
Made with 100% Italian-sourced ingredients, Nocciola is a delicious take on the classic chocolate-hazelnut taste we all know and love. We make this flavour with only special 'Tonde Gentili Trilobate' hazelnuts sourced from Piedmont's hillside orchards. Lengthy periods of sun exposure deepen the nuts' flavour and lend them a subtle sweetness.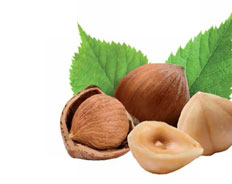 Pistachio
We source our pistachios from a variety of countries depending on the quality of the year's harvest. Our creamy pistachio gelato may be made with pistachios from Greece or Turkey, ensuring that only the highest quality nut blend is used in the product.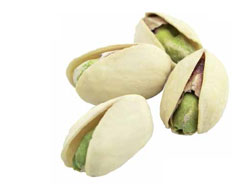 Sorbetto al Cioccolato
Imagine a light, cooling extra-dark chocolate bar and you might come close to our Sorbetto al Cioccolato, or chocolate sorbet. Like all our sorbets, Sorbetto al Cioccolato is dairy free.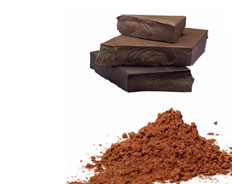 Chocolate chip
Creamy and luscious, Stracciatella is made with fresh piedmontese milk and cream, lightly flavoured with vanilla and swirled with dark chocolate pieces.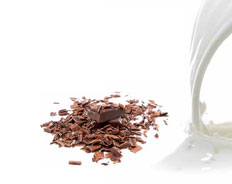 Nougat
The Italian gelato lab RivaReno prepares this typical Italian dessert using a selection of Piedmont's nougats, mainly the ones with hazelnuts.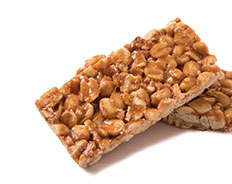 Vaniglia bourbon
We let the deliciousness of high-quality Bourbon vanilla, sourced from Madagascar, shine in our version of this classic flavour.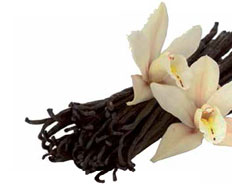 Yogurt
The light, fresh tang of our yoghurt gelato makes it perfect to enjoy on its own or accompanied by seasonal fruit or a light sorbet.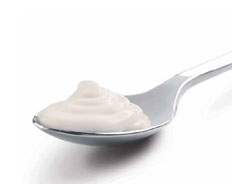 Zabaglione
The best of Italian dessert tradition is on display with our Zabaione gelato, which we make with a curstardy base flavoured with hints of Marsala Vergine Soleras wine.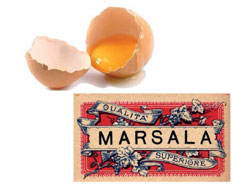 Send us your suggestions
Think you've thought of the next hit flavour? Your favourite gelato shop wants to hear from you! Send us a tip.