Granite
Stop by your local RivaReno store in summertime to sample our array of refreshing granite, made fresh every day.
You won't find any syrups, artificial flavours or colours here. We make all our granite with only fruit, water and a light touch of sugar.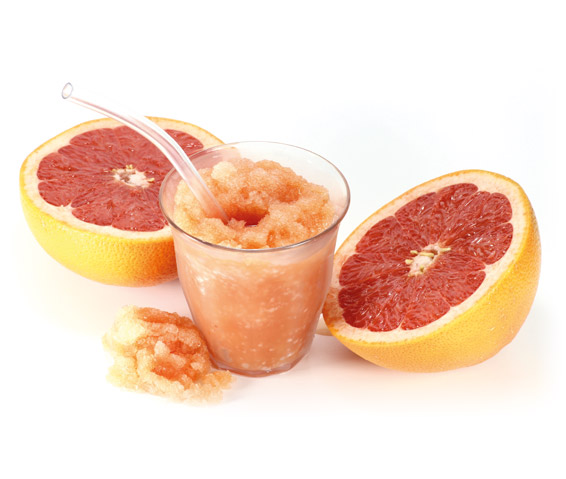 Other products
Rivareno Specialties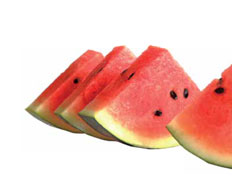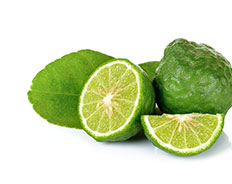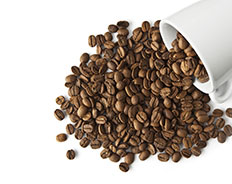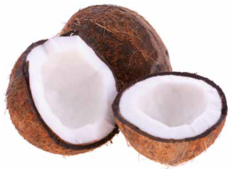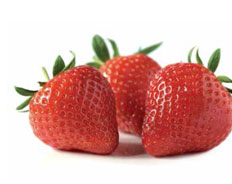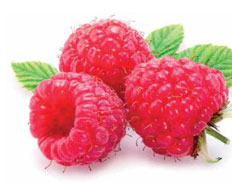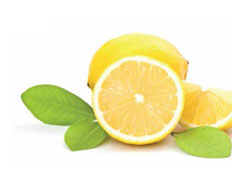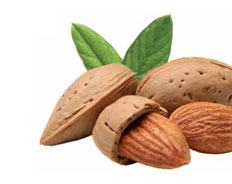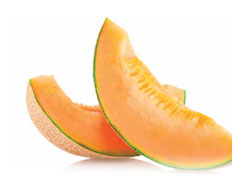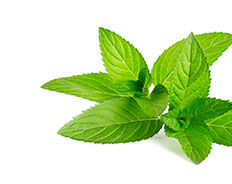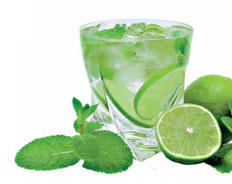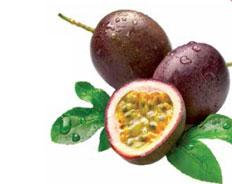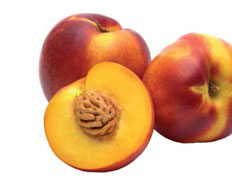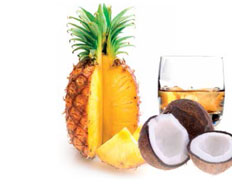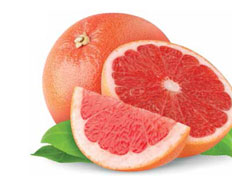 Send us your suggestions
Think you've thought of the next hit flavour? Your favourite gelato shop wants to hear from you! Send us a tip.