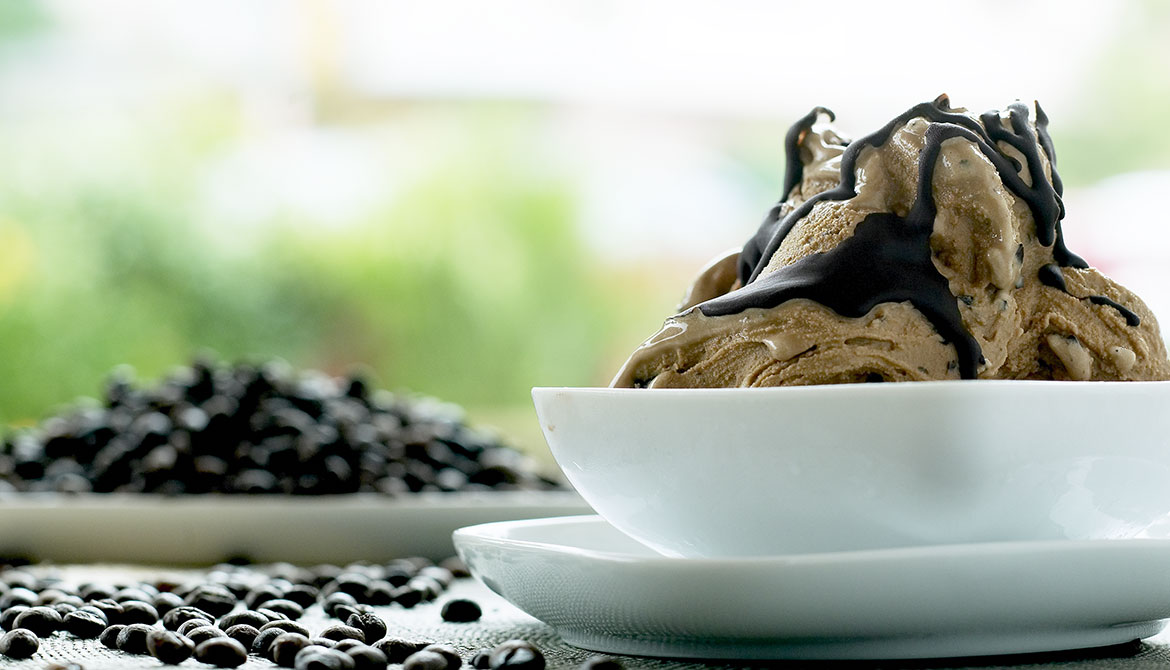 RivaReno was born of a passion
This venture started when four friends (a manager in the car industry, a BBC journalist, a famous gelato maker from Bologna and a lawyer) decided to work together to make an ambition come true: they wanted to open the best Italian gelato lab ever. Such goal was pursued with great passion, hard work, creativity   and diligence by the four founders. The idea soon found more supporters among other entrepreneurs, who decided to invest in the RivaReno brand.
Join us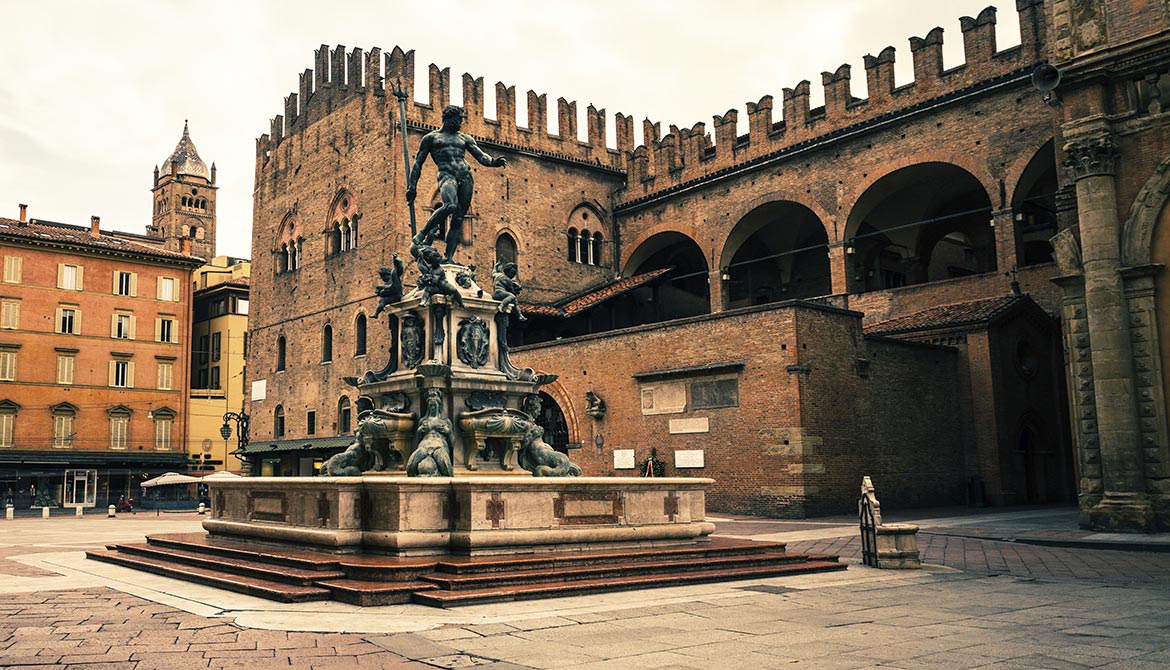 RivaReno: intense flavours from Emilia
Bologna is the city where everything started. The name -RivaReno wants to pay homage to Bologna (located on the shores of the river Reno) and its inhabitants, traditionally known for their  passion, strength and intensity. Since its foundation in 2004, RivaReno has brought gelato made fresh daily to the market, a product of uncompromising quality. Quality without comprise is the key principle on which the company was founded. Today, as always, this principle guides the partners in all their strategic decisions.
The Ice-cream shops in Italy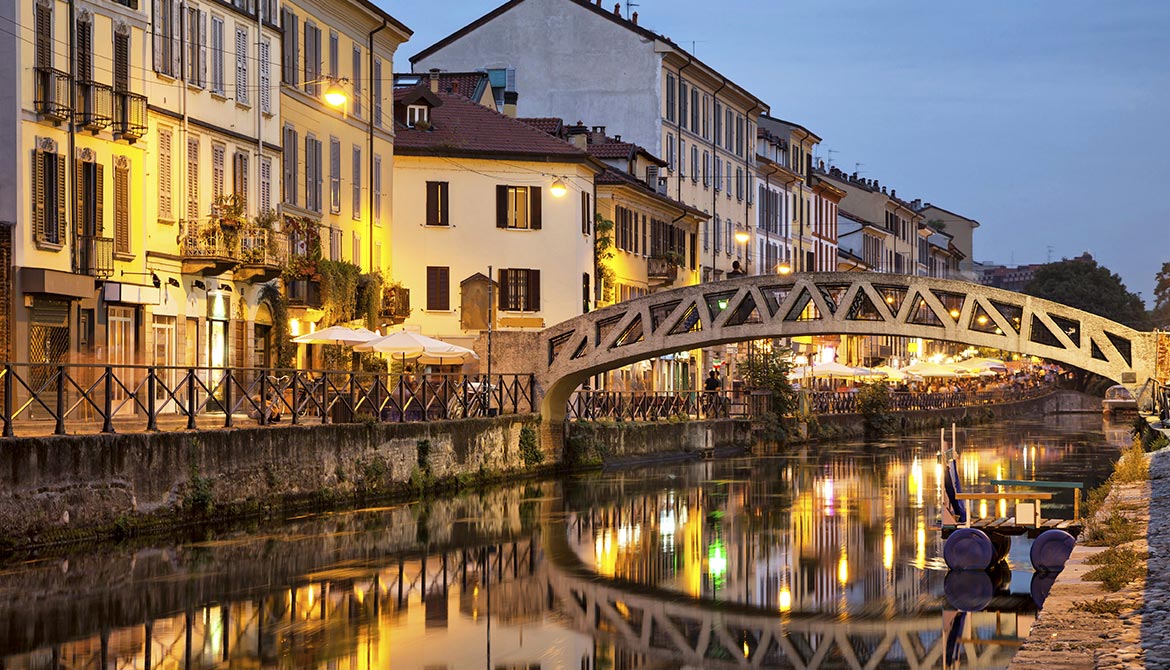 Milan, via Col di Lana
The first RivaReno shop, with the gelato production lab, opened to the public in 2005 in Milan, in via Col di Lana. It was the first of a large number of shops opened by various business people who wanted to spread RivaReno's values and objectives. The success we have reached today is based on the conviction we have always shown according to our original objective: our gelato made fresh daily has to be the result of the perfect balance between the original recipes and the constant improvements we have made to follow the evolution of taste.
The Ice-cream shops in Milan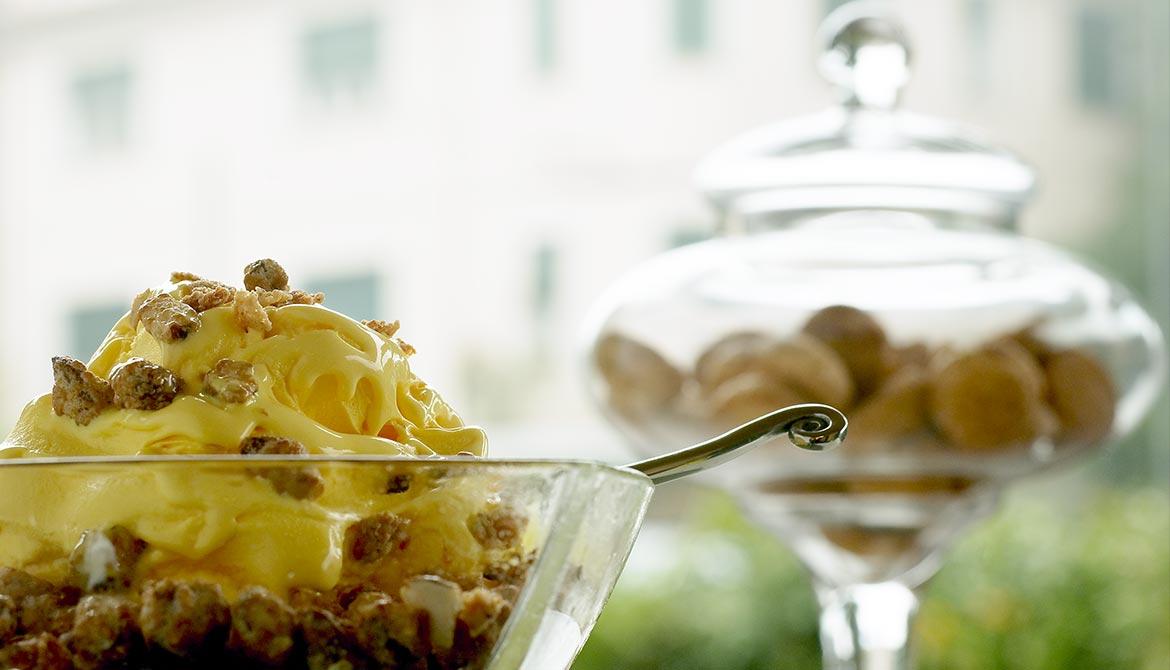 A unique product
The gelato made fresh daily by RivaReno distinguishes itself for being a unique product in its texture and taste. As a recognition to our high quality, we have received many awards by various Italian food critics. Only in the second year of its existence, the Italian gelato lab RivaReno received the prize "Miglior Gelateria d'Italia" (Best gelato shop in Italy), sponsored by the association Golosaria. Lonely Planet has written about us. TripAdvisor has also awarded RivaReno many Certificates of Excellence. They are very important awards, because they are directly written by the public: our customers have made this success come true with their appreciation of RivaReno's high quality gelato, which ranks today among the first ones in the most important travel websites in the world.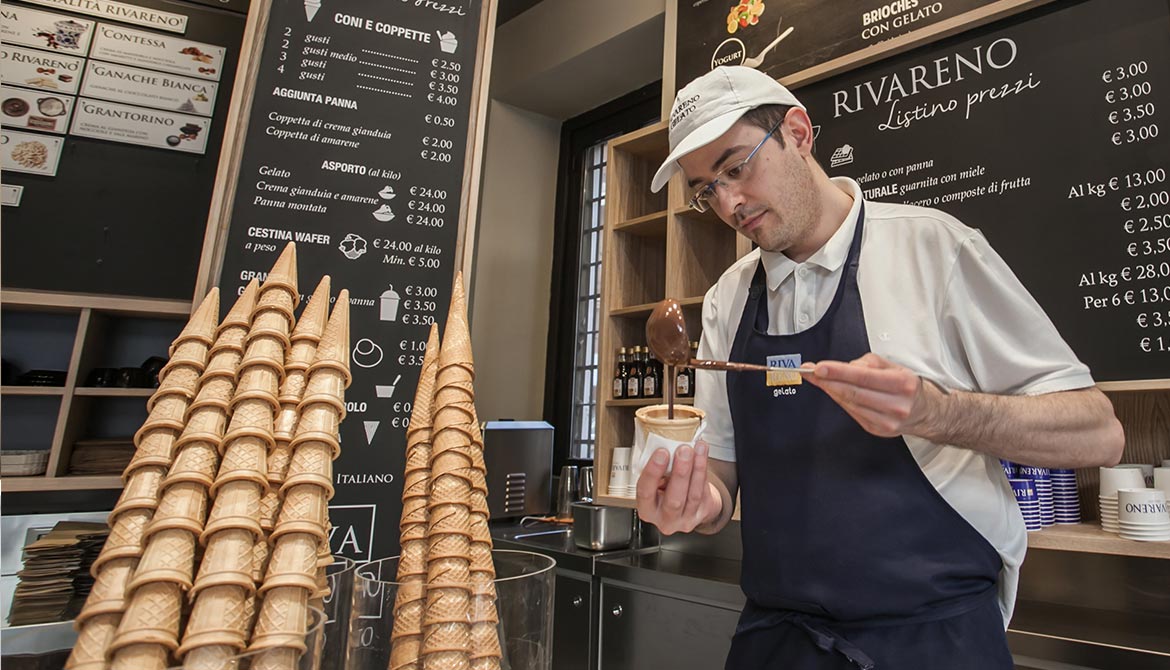 RivaReno's franchising
More and more business people choose our brand to develop an independent and successful business. If you want to share our quality values, we offer you the opportunity to join our business network. In Italy or in the world, RivaReno's franchisees and its gelato production labs share the same passion and respect for the core values of the brand. Should you be willing to join this experience, please contact us: RivaReno is ready to welcome you in its family.