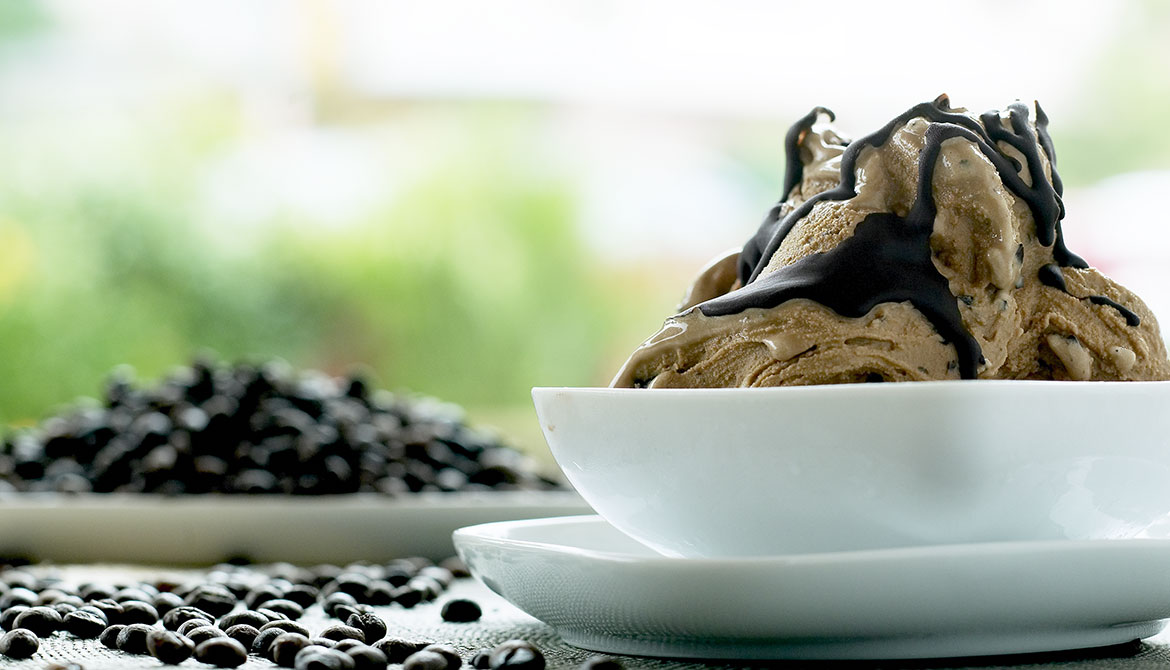 RivaReno: the product of our passion
In 2004, four friends with very different backgrounds (a car company executive, a BBC journalist, a lawyer and a famous Bologna gelato-maker) joined forces to realise their shared ambition: making incredible gelato. They pursued their goal with tenacity, creativity and, most importantly, passion. RivaReno quickly drew the attention of international entrepreneurs whose investments helped the brand expand worldwide, all while maintaining the top quality standards that set our gelato apart from competitors.
Join us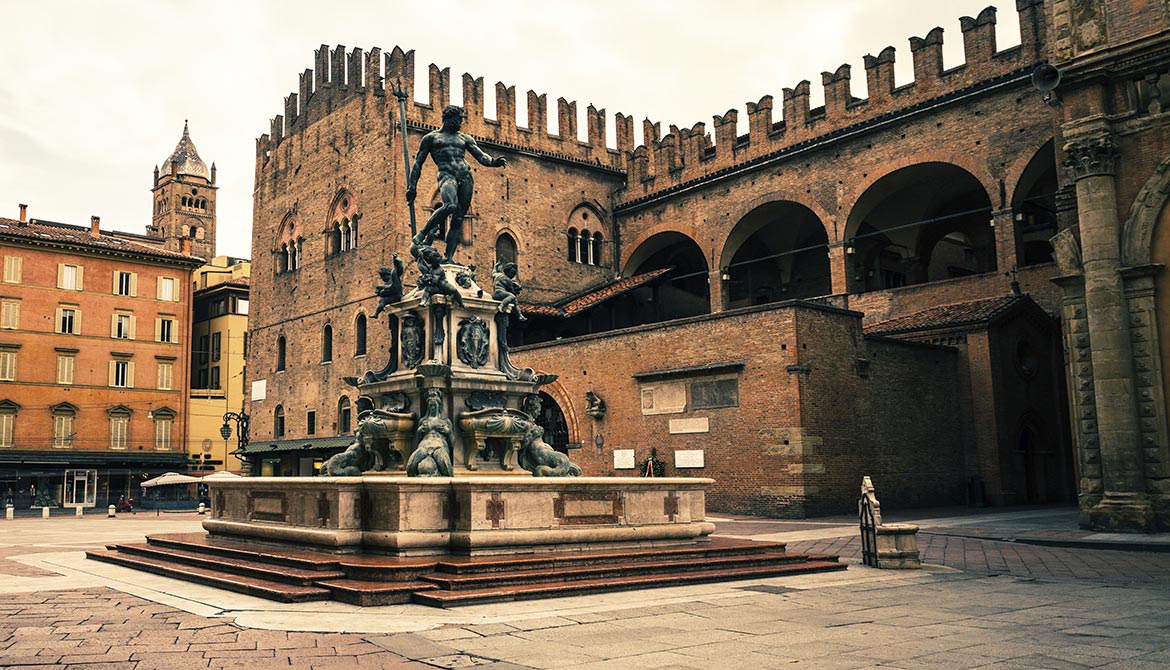 The flavours of Emilia-Romagna
Our name, RivaReno, pays homage to where it all started: Bologna, the capital city of Emilia-Romagna. The city of Bologna, which is located by the Reno River, has a long, storied culinary tradition. One of our founders, Leonardo Ragazzi, discovered the secrets to fine gelato-making in Bologna; those techniques, along with the region's traditional flavours, still profoundly influence the way we make our gelato today. We chose the name RivaReno, which translates to 'Reno River shores', in reference to our Bologna roots.
Shop Locations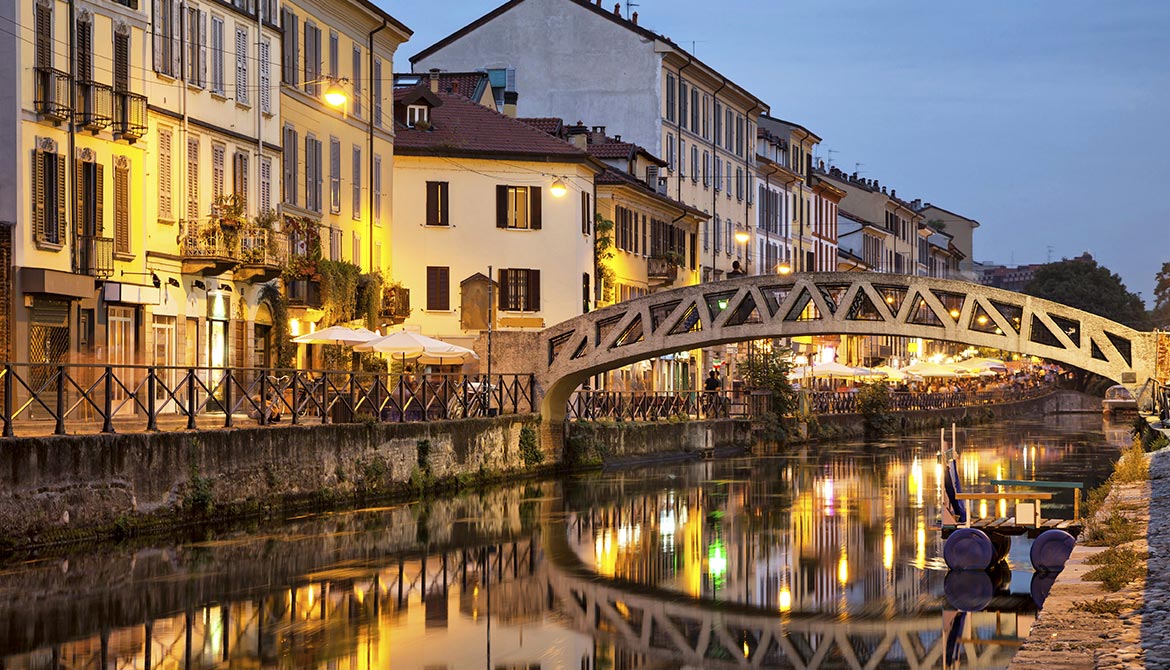 Our first shop: Milan, via Col di Lana
Our first gelato shop opened its doors in 2005 on via Col di Lana, a street in Milan's trendy Navigli district. Though our business has expanded significantly since then, we continue to develop new gelato and sorbet flavours in the gelato lab on the Col di Lana premises.
Milan locations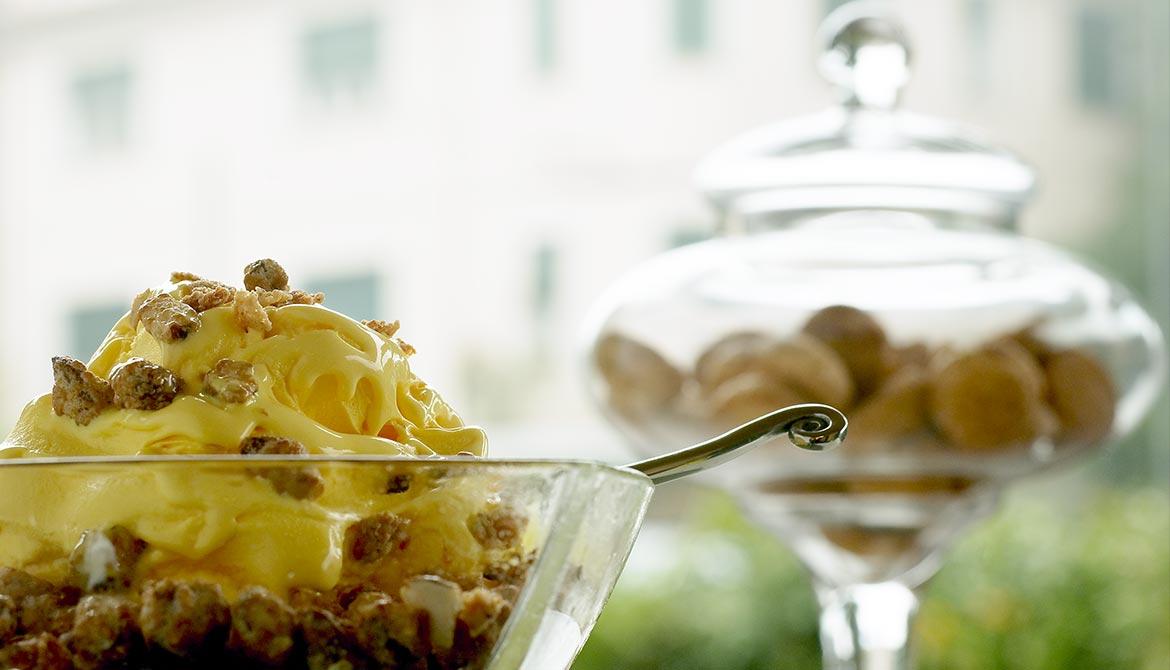 Gelato like no other
High-quality ingredients, exciting flavours and the velvety texture of RivaReno's gelato and sorbets set us apart from the rest. Our products have received numerous awards from food connoisseurs, including the 'Miglior Gelateria d'Italia' (best gelato shop in Italy) prize from the Golosaria food and wine association.
Just as important, however, is all the praise we receive from our happy customers! Thank you for helping us earn multiple TripAdvisor Certificates of Excellence and for all the top-notch ratings you have given our shops on Google and Yelp.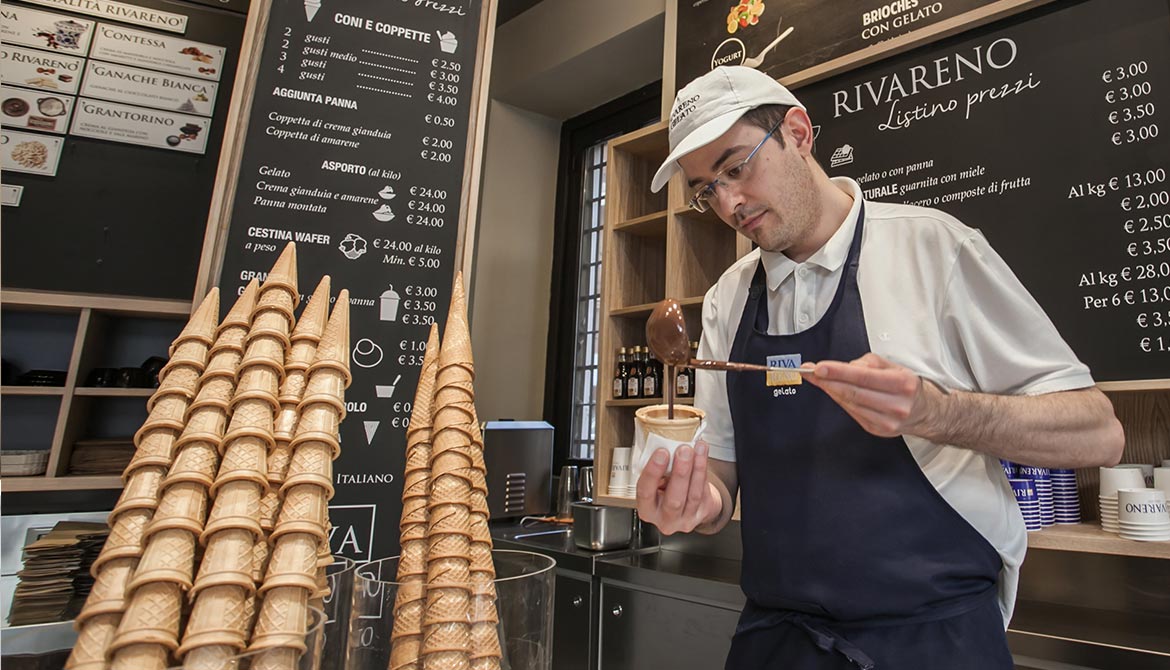 Franchising with RivaReno
Join our growing business!
If you are passionate about top-quality gelato and have an entrepreneurial spirit, consider franchising opportunities with RivaReno. As a franchisee, you have the opportunity to grow your own independent business with our support under the RivaReno brand. Contact us to learn more about jumping into franchising with RivaReno.