Rivareno Specialties
RivaReno gelato specialties are exclusively available at our gelato shops. There, our customers will discover an incredibly choice of daily fresh made ice creams featuring unexpected, sophisticated flavour combinations obtained through the skillful use of high quality and carefully selected ingredients (both traditional and exotic).Our specialities stem from our creativity and curiosity that prompt us towards the food traditions of other countries.
Slushes
Fruit flavours
Strawberry Fields
The perfect combination between the refreshing taste of the strawberries and the creamy and delicious mascarpone, creates a gelato that is almost a dessert: Strawberry Fields... and you will scream "forever!" to RivaReno.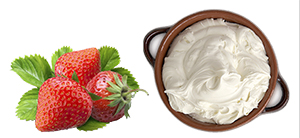 Alice
It is among the most appreciated and sold flavours of the gelato production lab RivaReno. Be seduced by this delicious specialty with mascarpone, blended with a touch of Marsala Vergine Soleras wine, one of the finest dessert wines in Italy. We serve our gelato made fresh daily with an enticing topping of melted Gianduia chocolate.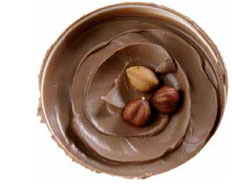 "After Eight-Style" Mint Gelato
Fine cream of milk gelato with Peppermint from Pancalieri (a small village near Turin), to which the Italian gelato lab Rivareno adds knife-cut dark chocolate shavings. After Eight chocolate lovers be delighted!.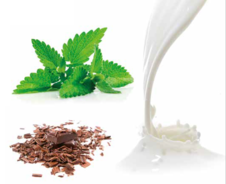 Blonde chocolate
A new chocolate gelato made with caramelized white chocolate that RivaReno prepares by melting and mixing it with fresh cream.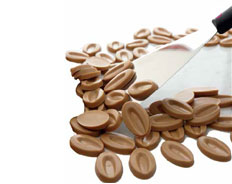 Contessa
Almond paste from Sicily, macaroons and hazelnut paste from Piedmont: this is the secret that makes our daily fresh made gelato a unique product. Caramelized almonds will give this ice-cream a bright and tasty appearance.
Cremino RivaReno
The most sold flavour of the Italian gelato lab RivaReno. It inimitably reproduces the taste of the Cremino chocolate with hazelnuts, the famous pralines with layers. Velvety to the palate and prepared every day with white chocolate, hazelnut and cream, interlayered with Gianduia chocolate cream.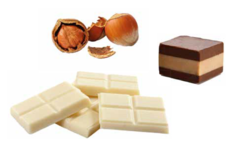 Crunchy black cherry
Black cherry lovers will find this flavour unforgettable. It is made fresh daily by the Italian gelato lab RivaReno with Fior di Panna (milk cream), black cherries, caramelized chopped hazelnuts and amaretto bisquits.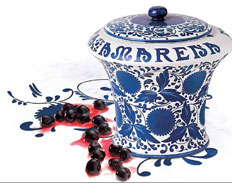 Crunchy caramel
From our Italian gelato lab, a flavour that combines the best salted caramel with the crunchiness of the Italian caramelized hazelnuts. You'll find this combination only at RivaReno's.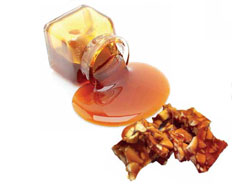 Dark chocolate fudge
A velvety cream made by mixing fresh cream and high quality dark chocolate: only a gelato made fresh daily manages to reproduce the taste and texture of French fudge.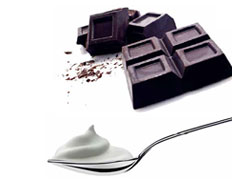 Dark Cremino
Dark Gianduia layered chocolate which imitates the typical bicolour dark chocolate praline with the same name. The Italian gelato lab RivaReno makes this inimitable flavour combining dark chocolate, cream and hazelnut, interlayered with pistachio cream.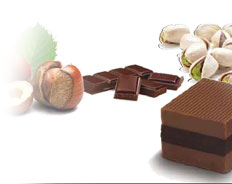 Florentine custard cream
Cream, Millefiori honey, eggs, orange and lemon peel extract. Here is how the gelato production lab RivaReno reinterprets the famous custard cream created during the Renaissance by the architect Buontalenti: it is a secret recipe that the architect invented for the banquette to celebrate the completion of the Forte di Belvedere, one of Florence's landmark buildings.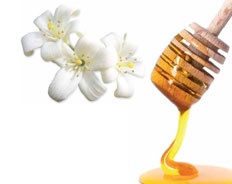 Ginger
The gelato production lab RivaReno produces this flavour with ginger from Fiji islands and cubes of candied ginger.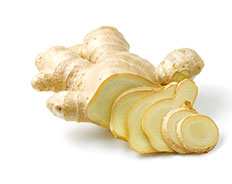 Gran Torino
A gelato flavour created by the gelato production lab RivaReno to celebrate the 150 years of unification of Italy. A recipe that evokes the unification between Northern and Southern Italy. A gelato made fresh daily exalting the flavour of dark Piedmontese gianduia made with the best hazelnuts and a sprinkle of salt from Trapani in Sicily.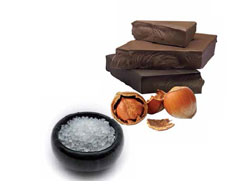 Lactose free Pistachio
The Italian gelato lab RivaReno also offers those who are lactose intolerant a lactose-free pistachio flavor. Made fresh daily this flavor is also suitable for vegans. Although it is milk-free, the quality and intensity of the pistachio doesn't change.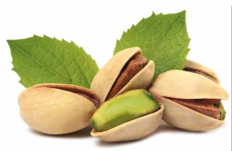 Leonardo
Refined and sophisticated, this flavor evokes the Mediterranean food tradition's tastes. A gentle Mediterranean pine nut gelato enriched with whole pine nuts that the Italian gelato producer RivaReno roasts personally, to enhance the ice cream taste and crispiness.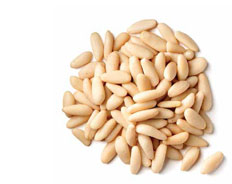 Mediterranean custard cream
A daily fresh flavour with egg cream and raisins from the Eolie islands with Zibibbo sweet wine from Sicily produced by Cantine Pellegrino. Come and discover how the Italian gelato lab RivaReno reinterprets the classic Malaga flavour.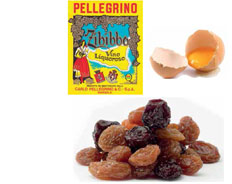 Mango heera
For this recipe the gelato production lab RivaReno uses only Indian mangos of the finest species, the Kesar, and yogurt. A gelato made fresh daily produced during the spring and summer that reinterprets the Indian traditional drink "Mango Lassi".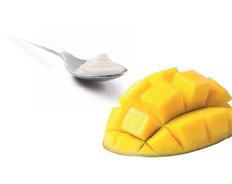 Morena
Creamy delicacy with Fior di Panna (milk cream) enriched with black cherry syrup and whole black cherries: that is how the gelato production lab reinterprets this classic flavour.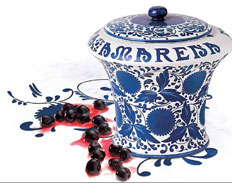 New York New York
A gelato made fresh daily, inspired by the North American culinary tradition, it is made with Canadian organic maple syrup and caramelized pecan nuts.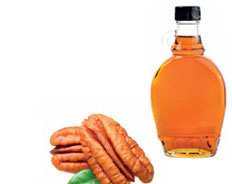 Orange chocolate
Orange paste, candied orange slices and Grand Marnier, the famous French orange liquor. An inimitable flavour prepared by the Italian gelato lab RivaReno for those who love this classic combination.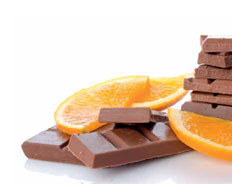 Othello
A flavour made with a typical traditional dessert from Modena. The Italian gelato lab RivaReno produces it by combining chocolate, zabaglione and cubes of "torta Barozzi" from Modena (also known as "Torta Nera"), all prepared in our labs.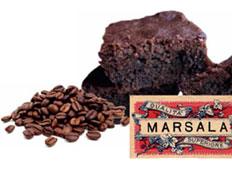 Ricotta and figs
A mix of Mediterranean flavours prepared by our gelato makers in our Italian gelato lab. A gelato made fresh daily with Sicilian sheep ricotta, enriched with whole figs, cooked and caramelized in the oven.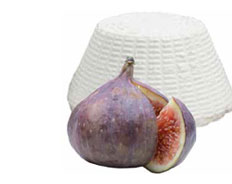 San Luca
The gelato production lab RivaReno prepares a flavour very much appreciated by white chocolate lovers: the San Luca. It is made combining real melted white chocolate with rice crispies.
Sweet Alabama
The Italian gelato lab RivaReno drew its inspiration from the classic flavours of the United States of America to create this delicious flavour, especially loved by the young: creamy gelato made fresh daily with chocolate and peanut butter.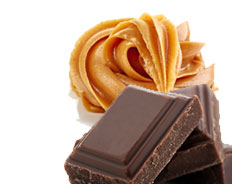 Sesame saffron
A refined and exotic recipe: the gelato production lab RivaReno has artfully blended authentic and precious saffron with caramelized sesame seeds to have created this unusual and exquisite flavour.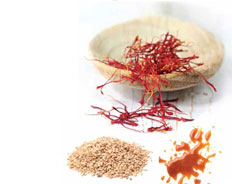 Tiramisu
The Italian Gelato lab RivaReno takes inspiration from this traditional Italian dessert and presents you with a layered gelato flavor made fresh daily reproducing the rich taste of Tiramisu. Layer after layer of mascarpone gelato are interspersed with sponge cake imbued with espresso coffee.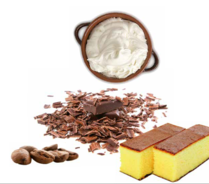 Chocolate with rum
Italy meets Jamaica in this recipe created by RivaReno, which recalls the flavours of the "Cuneesi al rhum" (typical pralines with rum from Cuneo). In this gelato made fresh daily one finds the best cocoa, dark chocolate chips and the heavenly Jamaican rum.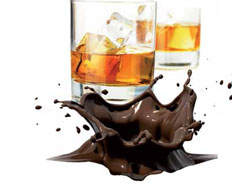 Requests and suggestions
Have you got any new or special flavours to recommend to your favourite gelato shop?Leave a message!