RivaReno Specialties
Step into one of our gelato shops and discover our collection of exclusive RivaReno specialty flavours. Created with artful experimentation, open-minded curiosity and skilful use of high-quality, exotic ingredients in delightfully different combinations, RivaReno specialty flavours are truly a unique experience.
Granite
Sorbets
Strawberry Fields
A perfect marriage of luscious, creamy mascarpone and strawberries. After the first bite you'll find yourself singing 'forever!'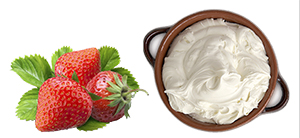 Alice
Alice, one of RivaReno's most popular gelatos, is a perfect seduction of mascarpone and Marsala Vergine Soleras wine that we drizzle with warm Gianduia chocolate-hazelnut sauce.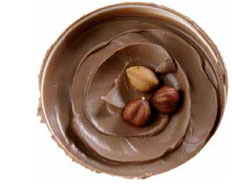 Menta stracciata
Loved by fans of After Eight chocolates, Menta Stracciata has a luscious Fior di Panna base dotted with shavings of dark chocolate and infused with peppermint.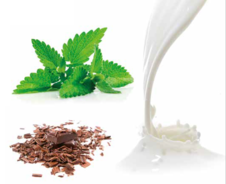 Blonde chocolate
A new chocolate gelato made with caramelized white chocolate that RivaReno prepares by melting and mixing it with fresh cream.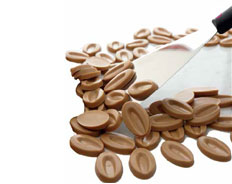 Contessa
Made with amaretti biscuits and both almond and hazelnut butter, Contessa boasts a delectable crunchy element in the form of caramelised almonds.
Cremino RivaReno
Our top-selling flavour, Cremino RivaReno is a delightful recreation of 'cremini', a type of layered praline, in gelato form. Cremino RivaReno is lusciously velvety and smooth, full of the taste of cream, white chocolate and hazelnut butter that is then finished with ribbons of chocolate-hazelnut Gianduia.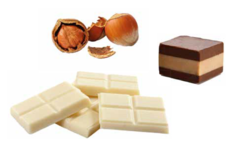 Amarenata croccante
The perfect combination of sweet, crunchy and tart, our Amarenata Croccante has a creamy Fior di Panna base swirled with black cherries, amaretti biscuits and caramelised hazelnuts.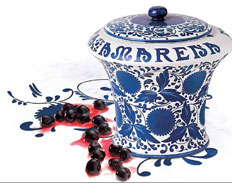 Caramello croccante
For lovers of all things salty-sweet, Caramello Croccante pairs crunchy caramelised hazelnuts with decadent salted caramel.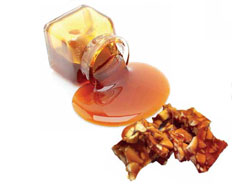 Ganache fondente
One of our most velvety flavours, Ganache Fondente blends top-quality dark chocolate and fresh cream to make a gelato reminiscent of silky French ganache.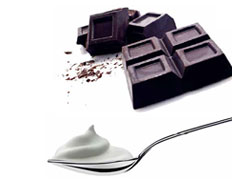 Cioccolato all'arancia
Cioccolato all'Arancia, a time-honored favorite, gets an update with bright, citrusy orange paste, candied orange, and a dash of Grand Marnier orange liqueur.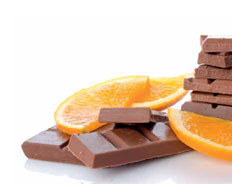 Cremino Dark
Another take on layered 'cremini' praline desserts, Cremino Dark layers cream with dark chocolate, hazelnut butter and a pistachio swirl.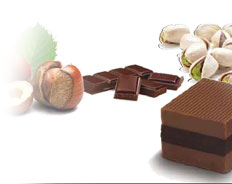 Crema fiorentina
Crema Fiorentina, the custard on which this gelato is based, marries cream, honey, eggs, and orange and lemon extracts. The recipe for the original custard dessert is said to have been created by Bernardo Buontalenti, a famed Renaissance architect, for a feast marking the completion of Florence's Belvedere Fort.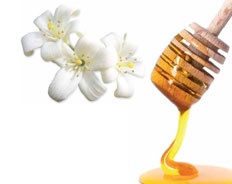 Zenzero
Pieces of candied ginger add texture and an extra note of zing to our Zenzero (ginger) gelato.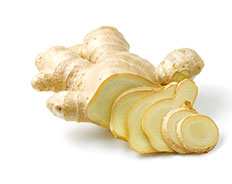 Gran Torino
We created Gran Torino, a flavour that combines tastes of both Italy's North and South, to mark the 150th anniversary of Italian reunification. Dark chocolate-hazelnut Gianduia from Piedmont meets a dash of salt.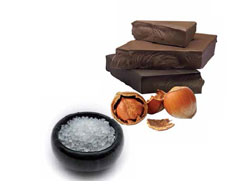 Sorbetto al Pistacchio
Our milk-free pistachio sorbet passes on the dairy but keeps the original's intense, roasted pistachio flavour.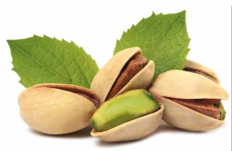 Leonardo
Dive into Mediterranean flavours with Leonardo, a gelato with a delicate milk base infused with pine nut butter and dotted with crispy roasted pine nuts.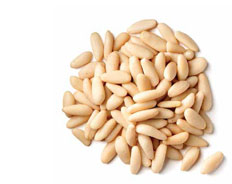 Crema mediterranea
Fall into the flavours of Malaga with Crema Mediterranea. Our version of this classic Spanish dessert is made with cream, eggs, raisins and a splash of sweet Zibibbo wine sourced from Sicily.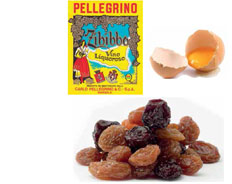 Mango heera
Stop into one of our shops in summertime to cool off with Mango Heera gelato. Bursting with the flavours of yoghurt and mangos, Mango Heera reminds us of a tall, cool glass of mango lassi.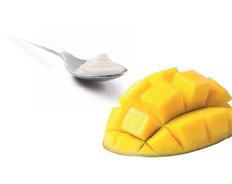 Morena
When it comes to cherries and cream, what's not to love? We make our version of this classic pairing with a creamy Fior di Panna base, plump black cherries and silky cherry syrup.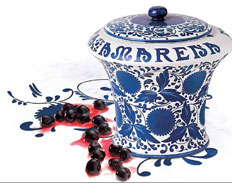 New York New York
Take a bite of North American culinary tradition with New York New York, sure to delight with its mixture of Canadian maple syrup and crunch from caramelised pecans.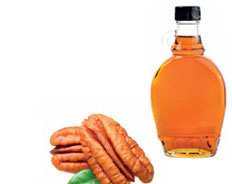 Torta modenese
Modelled after a classic dessert from Modena, Torta Modenese is full of chocolate, creamy zabaione pudding and cubes of just-baked Torta Nera, a walnut and chocolate tart.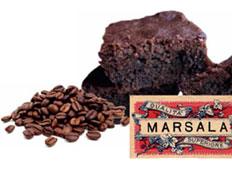 Ricotta e fichi
Two luscious Mediterranean ingredients, sheep milk ricotta and caramelised whole figs, come together to make our delicious Ricotta e Fichi gelato.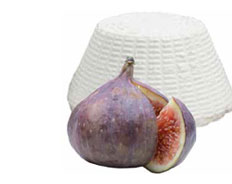 San Luca
Smooth white chocolate meets the crunch of crisped rice in San Luca. Perfect for fans of white chocolate.
Sweet Alabama
A luscious combination of chocolate and smooth, lightly salted peanut butter.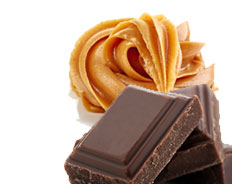 Zafferano al sesamo
Step beyond the bounds of the ordinary with Zafferano al Sesamo, which combines caramelised sesame seeds with strands of precious saffron.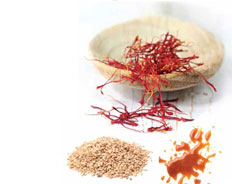 Tiramisù
We make our luscious Tiramisu gelato with abundant layers of delicate sponge cake soaked in espresso and ribboned with creamy mascarpone.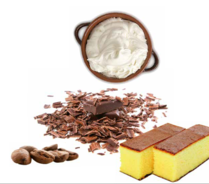 Cioccolato al rhum
The flavours of Jamaica and Italy come together in Cioccolato al Rhum, made with high-quality cocoa, dark chocolate pieces and a splash of fine rum. The flavours of Cioccolato al Rhum are modelled after 'cuneesi al rhum', a luxurious praline from Piedmont.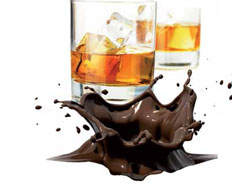 Send us your suggestions
Think you've thought of the next hit flavour? Your favourite gelato shop wants to hear from you! Send us a tip.