Slushes
Made only with fruits, water and cane sugar. We do not use syrups, colorants or artificial flavours. During the summer months, the Italian gelato lab RivaReno offers a range of refreshing slushes, characterised by their very fine texture. All of our slushes are always made fresh daily.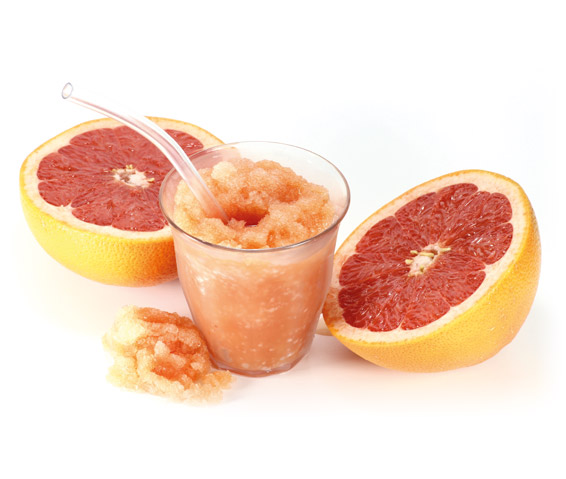 Other Rivareno Products
Rivareno Specialties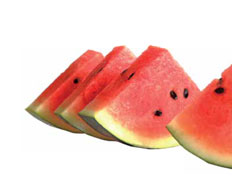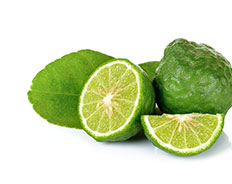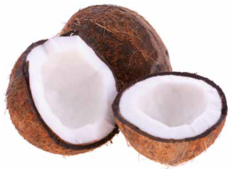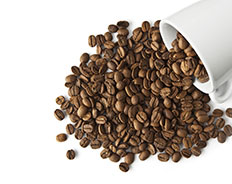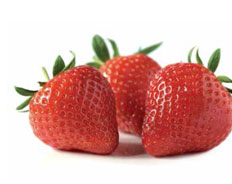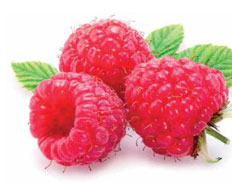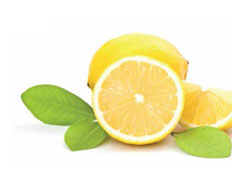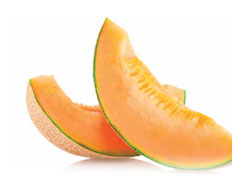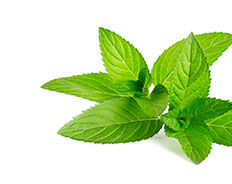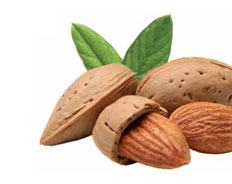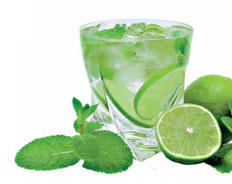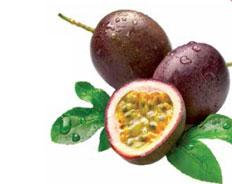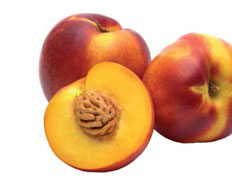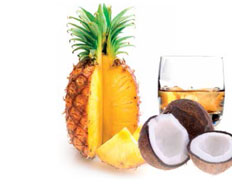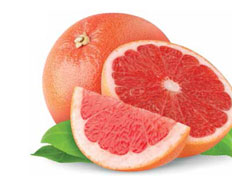 Requests and suggestions
Have you got any new or special flavours to recommend to your favourite gelato shop?Leave a message!