Other Rivareno Products
In our shops, in addition to our gelato made fresh daily, you may taste other delicacies made in the gelato production lab. Natural yogurts, hot chocolates, crepes, waffles, semi-freddi, gelato cakes and Christmas desserts.  In the warmer seasons, you can also enjoy some moments of pure freshness with our ice-lollies, gelato bars, milk shakes or our delicious gelato made fresh daily.
Cakes. Many RivaReno shops enrich their offers with delicious gelato cakes prepared in our gelato production labs to take away. Our cakes can also be  prepared upon request, according to your preferences: try any combination of your choice and be amazed by the taste of our gelato made fresh daily.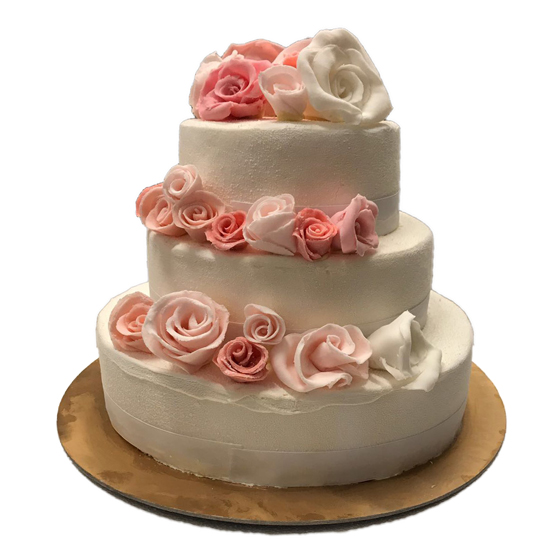 Traditional cream flavours
Slushes
Brownies
Enhance the pleasure of RivaReno hot chocolate by savoring it with RivaReno brownies. When the temperature drops the Italian Gelato lab RivaReno prepares these delicacies. Crusty on the outside and soft on the inside RivaReno brownies are made fresh daily in our labs using dark chocolate, cocoa, flower and eggs.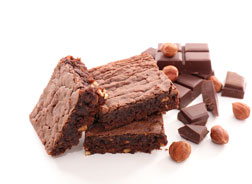 Waffles and crepes
We prepare waffles and crepes in our gelato production labs RivaReno, using only natural ingredients and following our original recipes. No pre-prepared industrial mixes. The crepes and waffles by RivaReno are only made upon request and can be perfectly combined with cream, fresh fruit, maple syrup, honey or Gianduia cream, and, of course, our creamy gelato made fresh daily.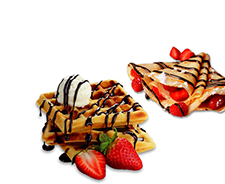 Hot chocolate
Chocolate lovers will not be able to resist this delicious temptation produced by the gelato production lab RivaReno in the winter months. A unique creaminess and an enveloping taste make our chocolate unmistakable. Prepared with various types of cocoa from Africa (Ivory Coast, Zaire and Madagascar), this warm delicacy will warm you up during the cold winter days.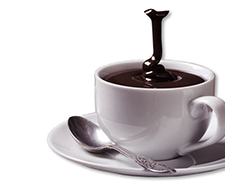 Christmas desserts
Unique products made in our Italian gelato labs: at Christmas come to our gelato shops to discover our offer of Christmas desserts and be seduced by the intense deliciousness of their taste.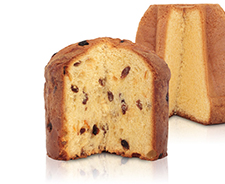 Single portions
Our ready-made beautifully decorated single portions. Prepared with our gelato made fresh daily, the small cups are sold in special transparent 6-piece boxes, perfect to be presented as a dinner gift to your hosts or shared with your friends.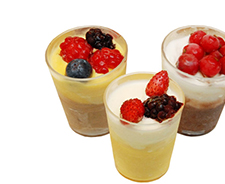 Ice-lollies and ice-cream bars
When the summer gets hot and the desire of freshness is deeper, be enticed by the unique taste of the ice-lollies made with fresh fruit by RivaReno and by our delicious custard cream gelato bars. All our products are prepared in our gelato production labs attached to every shop.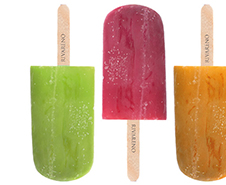 Yogurt
Directly from the north of Greece: yogurt made according to Greek tradition. Intensely creamy and slightly acidic, made by a famous Greek producer. Come and taste the delicious combinations yogurt-honey and yogurt-black cherries or try it with our natural fruit preserves prepared in our gelato production lab.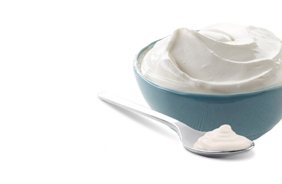 Milk shakes
In our Italian gelato labs we also prepare delicious milk shakes: they are made with alpine milk from the Stura Valley and gelato made fresh daily.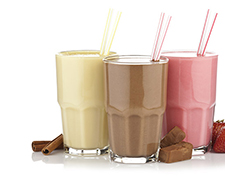 Requests and suggestions
Have you got any new or special flavours to recommend to your favourite gelato shop?Leave a message!