Protein-rich gelato: perfect for staying in shape without sacrificing taste!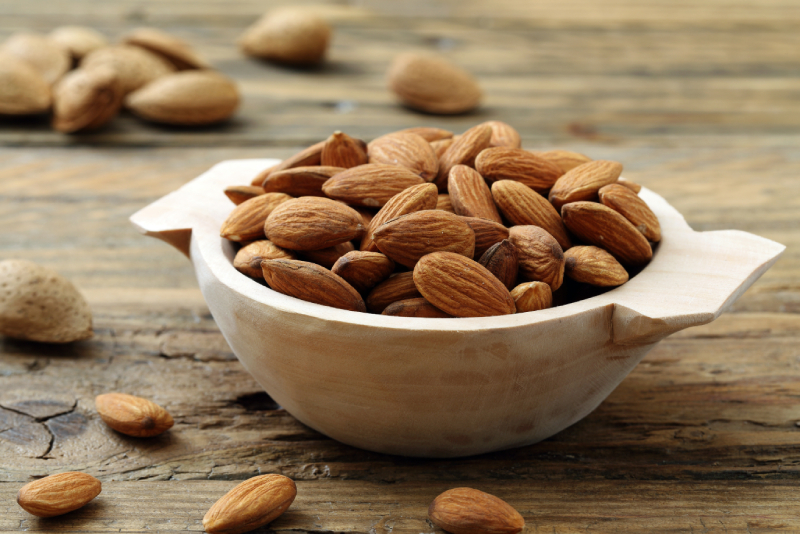 Let's discover together what RivaReno's fit ice creams are. The ingredients used make them rich in proteins and nutrients, so they can be an excellent choice for those who want to stay in shape without giving up on gluttony.
Discovering protein-rich fit gelato
RivaReno's protein-rich fit ice creams are among the most appreciated by customers. Who said that to stay in shape you have to say goodbye to taste? So here are the ice creams with only real fruit, without the use of synthetic flavors, purees and jams. Protein fruit, such as dried fruit, can in fact contribute to achieving one's protein requirement, which is essential for those who train. They are also perfect for those who are lactose intolerant as they do not contain milk or its derivatives, but only a fruit content up to 65%. What is needed to create protein-rich fit ice creams? The recipe is very simple: water, fruit, cane sugar. And then there is the "special" ingredient: Sicilian vegetable fibers that help to obtain a velvety and creamy consistency product. But let's discover which protein-rich fit ice creams to focus on.
RivaReno's protein-rich fruit gelato
Let's now go into more detail about RivaReno's protein-rich fruit ice creams. Although fruit is not considered a source of protein, there are some exceptions. We are talking about dried or dehydrated fruit which is richer in protein than its fresh counterpart. The food is the same, but the loss of water means that at the same weight the nutrients are more concentrated. The richest in this special ranking are undoubtedly the milk-free pistachio protein-rich fruit ice creams. The master ice cream makers have managed to reproduce the pure flavor of pistachio without using milk and its derivatives. They are designed for vegans and for those who want a less caloric ice cream. Among the protein-rich fruit ice creams, coconut also stands out, with milk and coconut flakes. A fresh daily ice cream, perfect for spring and summer to give you that extra boost you need in the hottest hours.
Contessa, a protein-rich gelato with the flavor of Sicily.
Let's not forget almonds among the most protein-rich dried fruits. And from almonds comes the Contessa protein-rich ice cream, an explosion of taste: Sicilian almond paste, amaretti and round trilobate hazelnut paste. A unique fresh daily protein-rich ice cream, to which caramelized almonds are added to make everything even more attractive.