Original recipe of the Sicilian cassata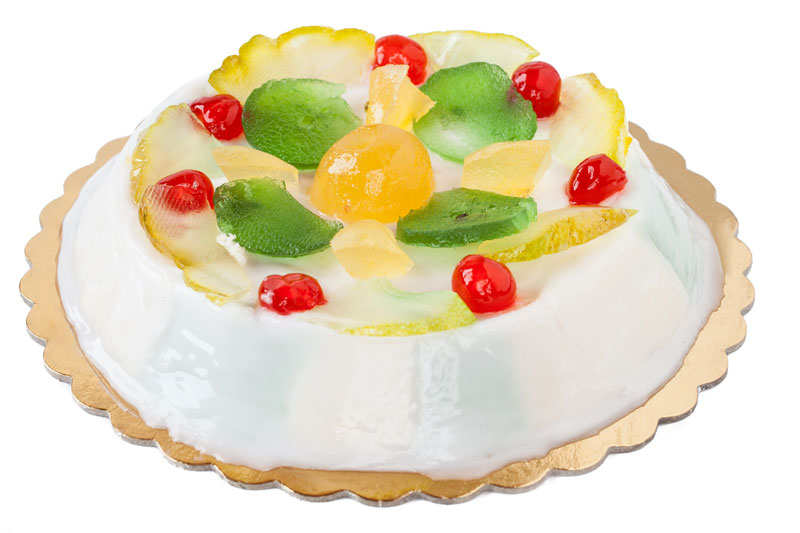 Sicilian pastry is famous all over the world, but it has an undisputed king and queen: cannolo and cassata.
The traditional recipe of the Sicilian cassata has an ancient history, which owes a lot to the peoples who have inhabited the Trinacria over the centuries and to whom all our greedy gratitude goes.
History and ingredients of the Sicilian cassata
The cassata is like the Cathedral of Syracuse: it owes its uniqueness, its structure and its beauty to the set of different styles and ingredients that have become the heritage of Sicily over the course of history.
If sheep's milk ricotta has been produced in Sicily since prehistoric times, it is only thanks to the Phoenicians that almond cultivation spread throughout Magna Graecia.
It was the Arabs then, around the 10th century, who introduced sugar cane and citrus fruits to the southern island which are still today one of the excellences of Sicilian agriculture.
Only in the Norman era, however, was the royal pasta invented, also called martorana, and together with the Spaniards, chocolate also landed in Sicily.
Finally, it is appropriate to say that the Baroque puts the icing on the cake: we owe the spread of candied fruit to this period, famous for its elaborate decorations.
Cassata baked and with sponge cake: traditional recipes
Until the second half of the 1800s, speaking of cassata meant referring to a simple cake cooked in the oven: sweetened ricotta cream wrapped in a shell of fragrant shortcrust pastry, a version still widespread especially in the Palermo area.
In 1873, however, the magnificent variant we know today was made official, thanks to the talent of the pastry chef Salvatore Gulì.
The basic ingredients are the same: cottage cheese, sugar, chocolate chips. The external shortcrust pastry disappears to make room for real pasta and candied fruit, while the sponge cake is added inside.
RivaReno's daily fresh Sicilian Cassata ice cream
In our classic cassata cream we wanted to pay homage to one of the most famous Italian desserts in the world.
To make the cassata ice cream we use only excellent raw materials and combine them with a personal touch: the softest candied orange and cedar, sheep's milk ricotta that comes very fresh from Sicily and a touch of Strega liqueur.
Lo Strega recalls the flavor of the syrup with which the sponge cake is moistened which, combined with the unique creaminess of our ice cream, will give you the sensation of being immersed in the sun of one of the most splendid Italian regions even on the grayest day.