Seasonal fruit in autumn: which one to choose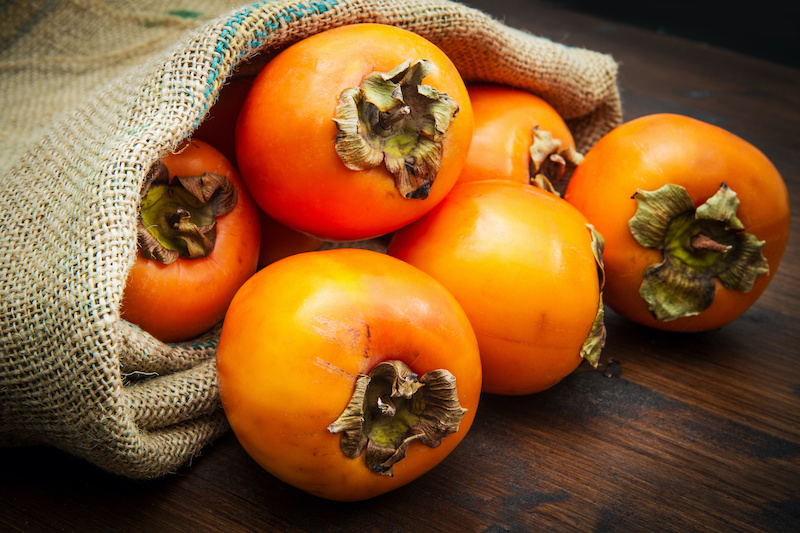 With the first cold days, the period opens in which comfort food becomes warm, colorful, crunchy like hazelnuts, sugary like persimmons and soft like ripe pears … and then they ask us why seasonal fruit, in autumn, is among our favorites!
If colors and goodness weren't enough, here are many good reasons to love autumn fruits: from the precious nutritional properties to many ideas for the sweetest recipes of the season!
List and benefits of autumn fruits
The fruits that ripen in autumn are really many and real superfoods are hidden among the protagonists of the season!
White and black grapes rich in flavonoids; pears and apples, to be enjoyed with the peel that contains plenty of fiber; kiwifruit to fill up on vitamin C and then hazelnuts and walnuts: delicious and with antioxidant properties.
And how can we forget persimmons, the autumn fruit par excellence, loved by young and old for their sweetness! Persimmon is a true concentrate of simple sugars, ideal for satisfying the palate and recharging energy at any time of the day.
Lots of ideas for autumn dessert recipes
In addition to being a colorful season full of different flavors, autumn also invites you to turn on the oven to enjoy the scent of fragrant and greedy desserts.
With dried fruit and chestnut flour you can enrich the shortcrust pastry to make delicious biscuits or pies to garnish with fresh berries.
Apples and pears will be your best allies for delicious fluffy cakes along with another seasonal product: pumpkin. It is a vegetable, of course, but its delicate taste and sweet flavor go well with that of autumn fruit!
Just add some pumpkin pulp to the dough and maybe flavor it with cinnamon, ginger or nutmeg to get a surprising result!
Daily fresh persimmon ice cream from RivaReno: the king of autumn sorbets!
If you don't have the desire or time to prepare a dessert, fear not: we at RivaReno, as autumn enthusiasts, have chosen persimmon apple to make an extraordinary ice cream!
Persimmon ice cream is doubly good because the fruit pulp, gelatinous and very sweet, is the perfect base for a creamy consistency like never before and is also rich in vitamins and fiber.
For an all-autumn combination, you can only taste the cocoa-apple ice cream together with the Marron Glacé one, while, for a high-contrast combination, we recommend the bitter note of extra-dark cocoa.