Aphrodisiac foods in brief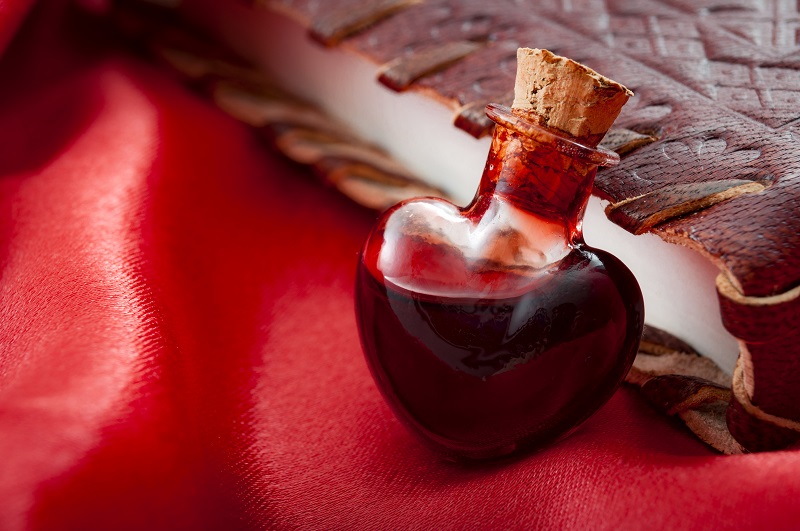 Everyone, at least once in their life, has definitely heard about the famous aphrodisiac foods and the countless benefits they can bring, especially for couples. But among the myths and urban legends, there really are aphrodisiac foods: science confirms it! So let's discover what they are and how they can be used to ignite your passions.
Nitric oxide: the protagonist of aphrodisiac foods
The power of aphrodisiac foods is provided by the nitric oxide contained in these foods. Nitric oxide is a colourless gas which is naturally present in the human body and in numerous foods and which is an important neurotransmitter with a vaso-dilating effect. Foods containing it, after they are ingested, in turn act as vasodilators by releasing nitric oxide into the body.
Aphrodisiac foods are therefore those foods which contain nitric oxide within them and which, thanks to their vasodilatory function, stimulate blood circulation, thus arousing the libido.
Natural aphrodisiac foods
There are various different foods which can be considered natural aphrodisiacs, starting from fruit and vegetables, passing through some types of spices and ending up with fish and meat. One of the aphrodisiacs par excellence is chilli which, thanks to its ability to increase the body's internal temperature, acts as a vasodilator and activates the circulation. The same is true of chocolate, especially dark chocolate, because it has a high concentration of flavonoids and antioxidant polyphenols which contribute to sexual function. This is also the case with foods containing arginine, an amino acid which promotes the release of nitric oxide in the body, those rich in Omega 3, i.e. fatty acids which thin the blood, and those with a high concentration of vitamin D because it has a crucial role in the production of testosterone. Many of the main natural aphrodisiacs are present in the Mediterranean diet and it is therefore very easy to prepare an entire menu of aphrodisiacs, from the appetiser to the dessert!
Aphrodisiac desserts
Many creations of the RivaReno artisanal workshops are real aphrodisiac desserts! In addition to the timeless chocolate, which RivaReno produces in over 10 different versions, anyone who wants to rekindle their passion can't miss out on our taste of ginger, strawberry or figs but the union of perfect love is represented by the goodness of saffron and sesame. Saffron is indeed a powerful natural aphrodisiac for both him and her and in combination with sesame it creates a particular taste which makes you "go crazy", in the words of the writer Federico Moccia!
RivaReno artisanal gelato both stimulates taste and love, try it out if you don't believe us!