Fruit rich in potassium: which one to choose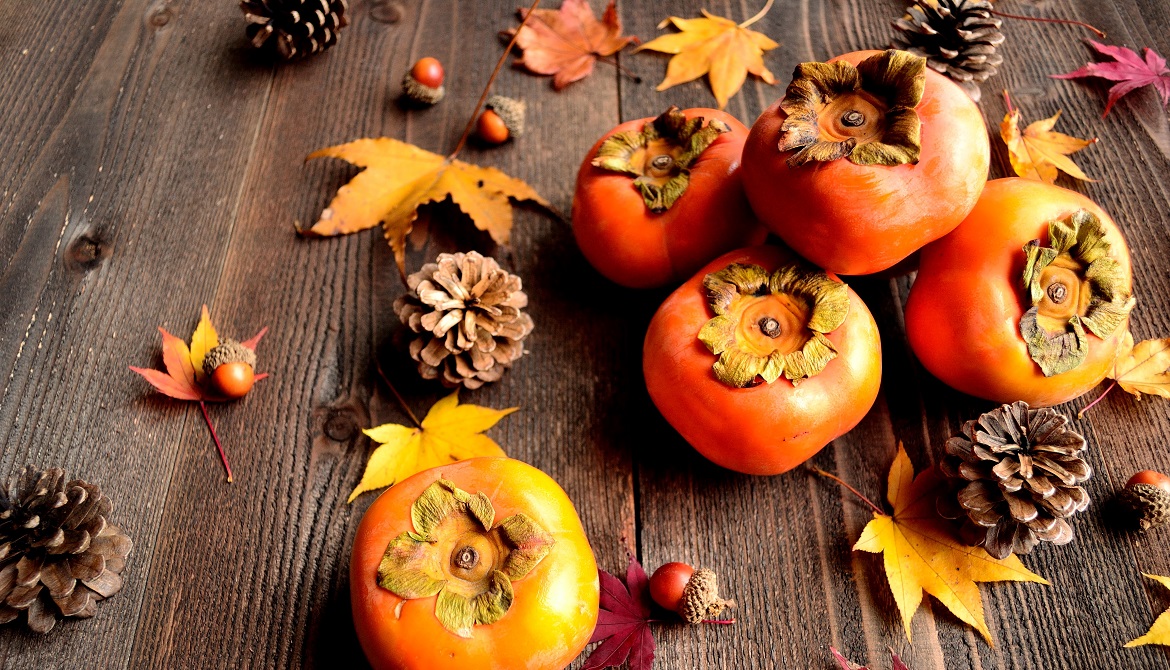 Potassium-rich fruits are not lacking on our table. At the top of the list is persimmon, which we will discuss in more detail in the next paragraph, and  also contains mineral salts, phosphorus, sodium, magnesium and calcium.
Next of the list are:
apricots, also very rich in vitamin A, beta-carotene, lycopene, dietary fiber. These are also suitable for children;
melon, consumed to cool off from the summer heat, quench your thirst and full of minerals, fibers and beta-carotene;
kiwis, a source of vitamin C, are purifying and low-calorie;
bananas, particularly suitable for those who practice sports thanks to their energizing properties. In addition to potassium, bananas are rich in sugars and magnesium.
Nutritious Fruit: Make way for persimmon
Persimmon is part of the typical autumnal fruits. Tasty and very sweet, it helps to keep healthy bowels and to counteract psychophysical stress and fatigue. Being rich in sugars, it is suitable for those who practice sports and need to rapidly recharge their energy; the high concentration of fiber makes it an excellent remedy for constipation.
It is a fruit that can be tasted "in itself" or used in cooking and pastry for the preparation of various desserts: from fruit salad to smoothys or milkshakes. It is excellent as an ingredient for sweetening and reducing yogurt's acidity, making jam for pies, filling crepes and preparing a good ice cream … try it!
RivaReno's persimmon ice cream
To celebrate autumn and its colors, the RivaReno ice cream workshop offers persimmon ice cream, prepared with the top persimmon variety: very sweet and with a gelatinous pulp. It is an out-of-the-ordinary flavor of ice cream that is truly special in its simplicity. Tip: we recommend combining it with Marron Glacé, dedicated to those who love the unique and unmistakable flavor of Piedmontese chestnuts. So, are you ready to try this exciting combo of delight?