Ideas for an energetic breakfast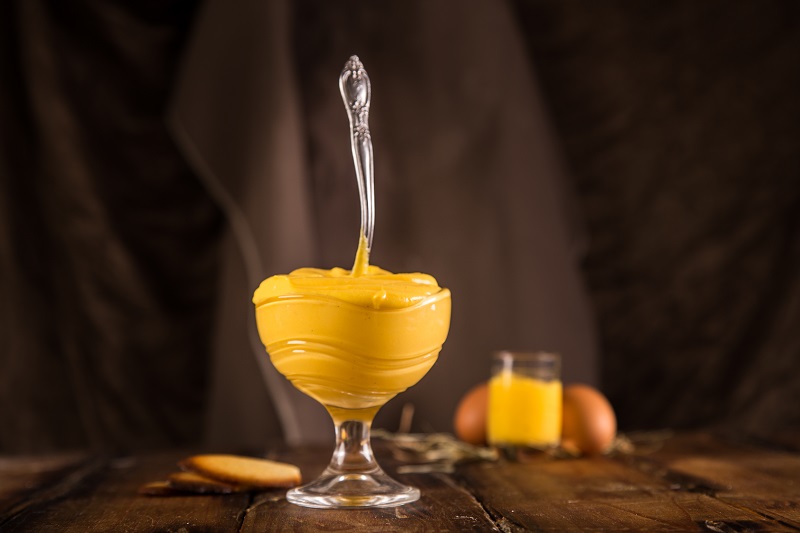 Science knows it, and even the proverbial say knows it: breakfast must be substantial, the real King meal of the day!
The basic rules for a healthy and tasty energy breakfast are simple: pay attention to the nutritional balance and vary as much as possible the recipes you choose every morning.
To help us choose the breakfast menu, there are foods that are particularly suitable to provide us with the right amount of vitamins, proteins, carbohydrates and fats: dried and fresh fruit, Greek yogurt, eggs and oat, for example.
Recipes for an energetic and healthy breakfast
First of all, let's dispel a myth: an energetic and healthy breakfast does not mean a long preparation time
For example, you can prepare a super substantial combination of oat flakes, milk or yogurt in two minutes and add fruit, seeds and maybe a spoonful of honey or maple syrup.
This recipe has endless variations, and if you love practicality, you can even prepare it the night before. Putting the mix in a glass, or a bowl, and letting it rest in the refrigerator overnight, will result in a tasty overnight oatmeal that you can garnish with fresh or dried fruit.
Zabaione: the perfect balance between substance and excess
When we want to pamper ourselves a little, and need a blend of energy and taste in our breakfast to invigorate the body and put you in a good mood, there is nothing better than the classic Zabaglione.
Egg yolk, sugar and Marsala wine, all cooked in a bain marie, and whipped up in a light and foamy cream.
Any grandmother has made it for her grandchildren at least once, since its energizing and nutritional qualities have always been known.
And then, let's face it, it's delicious: at breakfast and at any other time of the day.
Zabaione in the fresh RivaReno ice cream of the day
At RivaReno we love Zabaione so much that it is not only one of the flavors of our classic ice creams, but we have also decided to use it in the preparation of one of our specialties.
Zabaglione ice cream is a velvety and skilful balance between the taste of the egg and that of the extraordinary Marsala Vergine Soleras from Cantine Pellegrino. What are you waiting for? Try it?