Interesting facts about peanut butter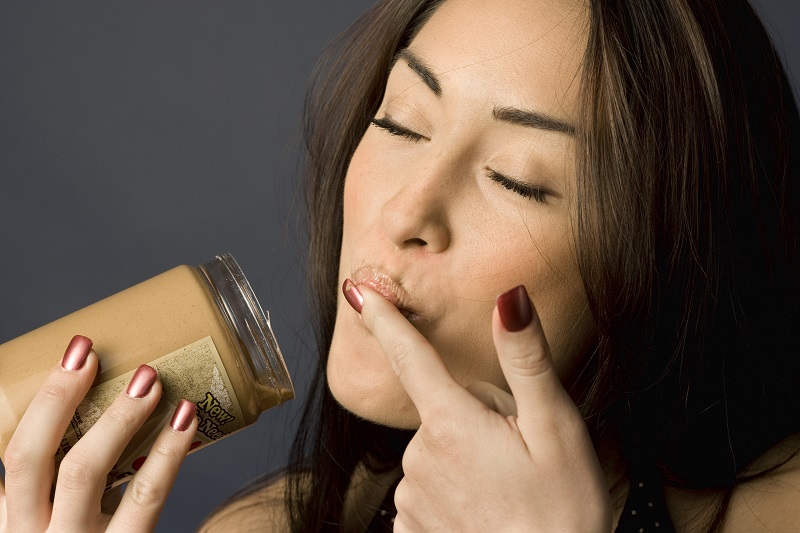 Peanut butter is produced by processing peanuts, also known as American peanuts. The Rivareno Italian gelato laboratory offers you a real delicacy: Sweet Alabama, a gelato flavour inspired by the classic flavours of the United States of America, and particularly loved by young people. Our creamy gelato of the day combines the aroma of  the best chocolate with the velvety taste of peanut butter, of which the state of Alabama is one of the main producers.
Benefits of peanut butter before going to sleep
 Experts advise us to eat peanut butter before sleeping: during the night the muscles of the body will be supplied with precious proteins contained in the food, encouraging muscle development and preventing their deterioration. Furthermore, the presence of high-quality trace elements support the regeneration of muscular walls. By eating peanut butter before going to sleep, your body will be fully supplied with nutrients throughout the night. Contrary to popular belief, peanuts are legumes and not dried fruits but have as much nutritional value as the latter.
Eating peanut butter during pregnancy
With 26 proteins in every 100 grams of product, peanut butter contains many nutrients; it is perfect for athletes and pregnant women. Pregnant women who are not allergic to the product will have a good source of protein if they eat peanut butter. In the past, pregnant women were advised to avoid peanut consumption. However, over the years medical literature has denied there is a correlation between peanut consumption during pregnancy and possible allergies developed by the unborn child. Peanuts, just like dried fruit, are therefore fully included in diets for pregnancy. However, one should not over do it in light of the high caloric content of the product.
Consume quality products made with peanut butter
As with any food, even with regard to peanut butter, it is advisable to consume only high quality products made with selected raw materials: the Rivareno gelato laboratory offers the Sweet Alabama flavour, ideal for those who want to enjoy the true taste of  peanut butter  and who are nostalgic for classic American flavours.