Do you know what the fruit of good health is?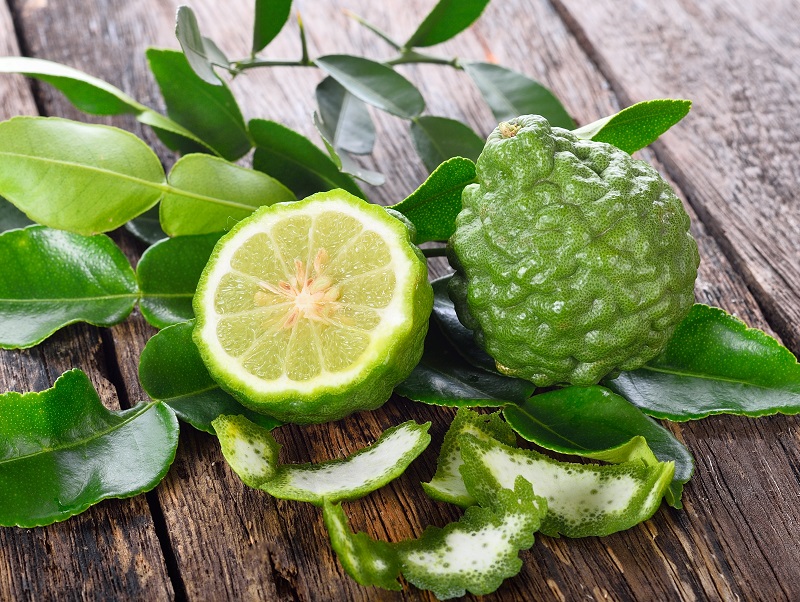 The quintessential fruit of good health is certainly the bergamot, citrus fruit of ancient origins, rich in beneficial properties for our body. It is used in many culinary preparations, from sweet to salty, but not only: the essential oil of the bergamot, obtained from its skin, is also highly sought after in perfumery and in the world of cosmetics! Let's discover together its origins and above all, its beneficial and curative properties.
The origins of the bergamot plant
The origins of the bergamot plant are very uncertain, but the most widespread studies attest to its birth in China or Greece. The etymology of the name, however, may go back to the Spanish city of Berga: some legends tell that it was Christopher Columbus who first imported the bergamot to Spain, from where it spread to the coast of Calabria. But a book dating back to 1646 attests the presence of bergamot plants in Italy even before the Napoleonic era, precisely in Calabria, where the first intensive cultivation of bergamot began around the 18th century. Today the bergamot is widespread throughout the Mediterranean Basin, but Calabria is still the first Italian producer of this peculiar citrus fruit, with the Costa dei Gelsomini in the province of Reggio Calabria at the top.
The properties of the bergamot
The healing properties of the bergamot have been confirmed by numerous scientific studies. First of all, the bergamot is ideal for fighting bad cholesterol because it is rich in flavonoids, which block the synthesis enzymes, reducing their density in blood. The high content of polyphenols, on the other hand, reduces the level of glucose in blood because it increases the capacity of assimilation and improves insulin activity. The properties of the bergamot are also antioxidant and anti-inflammatory: bergamot essence is rich in bioflavonoids, which fight free radicals. Bergamot juice is also perfect for those who want an energizing and invigorating effect, thanks to its high content of vitamin C, B1 and B2.
Bergamot in the kitchen
The bergamot fruit in the kitchen lends itself to many recipes and is also the main ingredient of many herbal teas and teas. Take for example Earl Grey tea, an excellent beverage, flavoured with oil extracted from the rind of bergamot plants. But to fully enjoy the unique and special aromatic qualities of this fruit, there is no better way than with a nice cup of homemade ice cream. The master ice cream makers of RivaReno prepare it every day with Calabrian bergamots: the bitter and sour taste of this very intense citrus fruit blends perfectly with the sweetness of brown sugar. The result is a creamy gelato, with a light flavour and unique freshness, perfect to quench your thirst on a hot summer day!