Marron glacé: French or Piedmontese?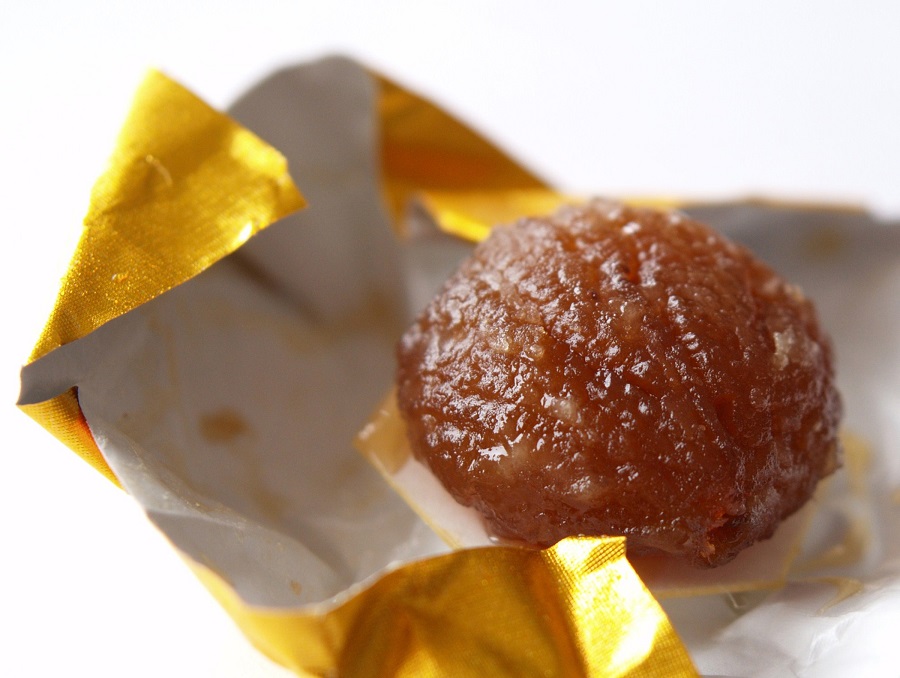 Marron glacé are chestnuts dip in syrup and subsequently covered with sugar glaze (glacé in fact means "glazed" or "candied"). The preparation takes several days, during which the chestnuts are immersed in sugary syrups; this is a very delicate procedure, so you have to pay particular attention not to damage them.
The fruits are selected based on their size and immersed in water for 9 days, so as to favor their ripening and facilitate peeling. An incision is then made on the skin and each chestnut is subjected to a jet of steam. It is then cooked in water: this is then stored and combined with the sugar syrup, in view of the candying phase which lasts at least a week. As soon as the chestnut is candied, it is left to drain on grids for about 24 hours. In the final phase, the icing is left to drip onto the candied chestnuts, which are then transferred to the oven to crystallize the glaze and give it a translucent appearance.
What are the origins of marron glacé
Many know about marron glacé and their preparation , but how many know about their origins? Even today there is a controversy about its origin, whether it is French or Piedmontese. According to some, the birth of the marron glacé took place around the 1500s in the Cuneo area, where large quantities of chestnuts were harvested for export throughout Europe. According to this theory, the marron glacé was born thanks to a chef at the court of the Duke of Savoy Carlo Emanuele I, whose recipe appears in the Piedmontese confectionery recipe book (printed in Turin in 1790). According to others, however, marron glacé originated in Lyon in the sixteenth century under unspecified circumstances.
Marron glacé ice cream, a luscious suggestion for the cold season
The marron glacé ice cream is a new offer for the autumn and winter, dedicated to those who love the unmistakable and unique flavor of Piedmontese marron glacé. These are combined with the Agrimontana chestnut cream of the historic Cuneo-based company (leader in the production of candied fruit) in the RivaReno artisan workshop. So, what are you waiting for? Try it!