The best quick summer desserts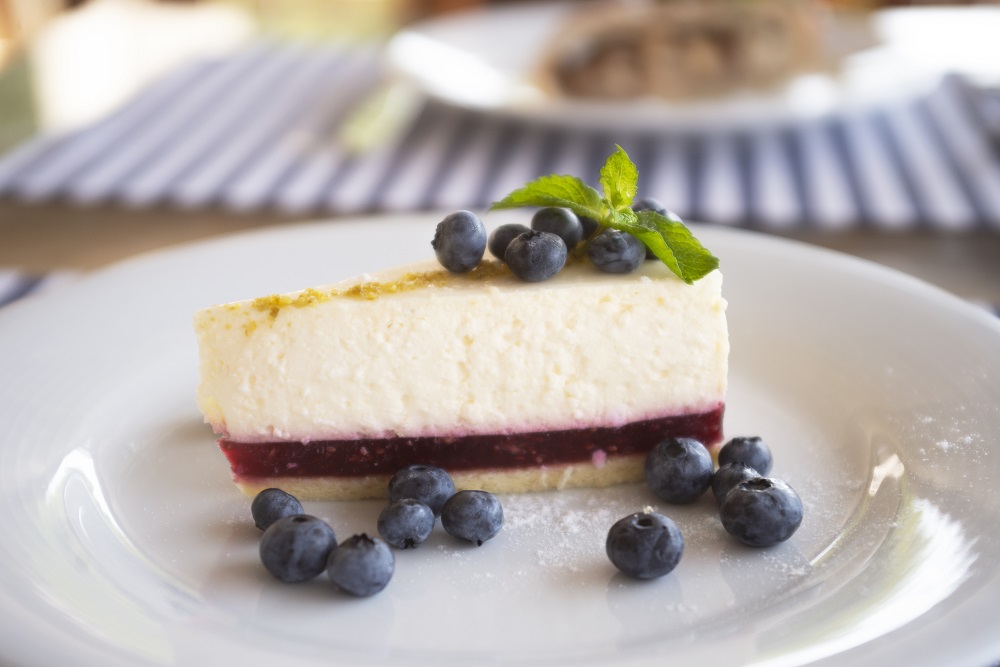 With the arrival of summer, we tend to eat light and refreshing dishes to avoid that unpleasant feeling of heaviness that hot temperatures make worse. However, a dessert at the end of the meal is a real pampering that you can't really give up! The solution is to prepare summer desserts, quick and easy: here are some tasty ideas!
Summer desserts: the most delicious recipes
Among the recipes of the most popular summer desserts we certainly find the cheesecake, refreshing and light, to be made in many variations. The most popular in summer is certainly the fruit version, very easy to make because it does not need to be baked, but simply "stiffens" it in the fridge. To prepare it you need cream cheese, icing sugar, Greek or low-fat yogurt and gelatin to bind it. This filling should be spread on a base obtained with crumbled dry biscuits and melted butter: the cake is ready to be decorated as desired with fresh fruit, perhaps with mango, papaya and passion fruit to give it an exotic twist! To transform this cheesecake into a spoonful summer dessert to serve to its guests, just prepare single-portions in practical glasses.
Another simple and, above all, quick summer dessert to prepare is coffee mousse: fresh cream, icing sugar, coffee and it is ready to taste! We should not forget to mention the semifreddo: the recipes are numerous, from yogurt, to coffee, to strawberries and to nougat, for the sweet tooth. For the semifreddo, too, the process is very simple and does not require any cooking, thus is perfect to satisfy that sudden desire for dessert!
Ice cream: the fresh and refreshing summer dessert par excellence
Obviously, we should not forget ice cream, which is undoubtedly the most refreshing summer dessert there can be. Who would give up a nice bawl of fruit ice cream on a hot day? With the fruit flavored ice creams by RivaReno you are always safe: they are handcrafted, with carefully selected high quality ingredients and above all with real fruit! Like lemon ice cream, made from Sicilian lemon juice with added essential oils from Calabrian lemon zest: a delicacy for the palate and a cure-all against the summer heat, try it!