The different types of cake bases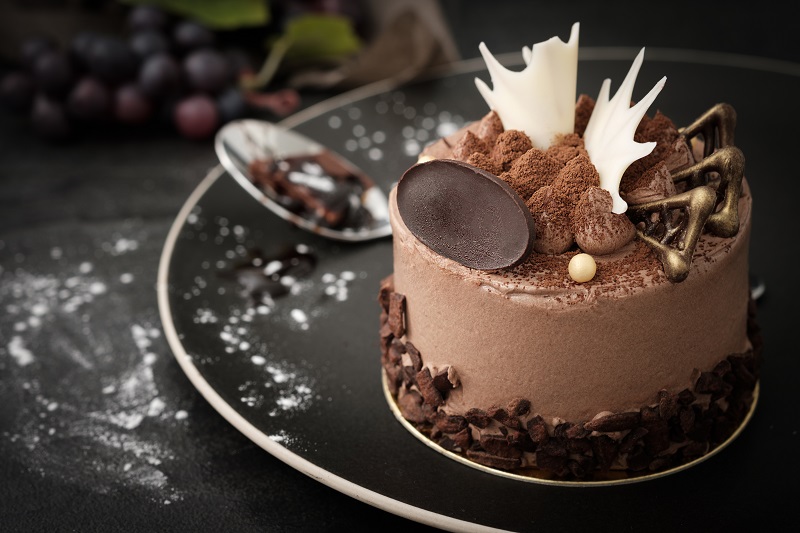 When it comes to bases for cakes, the first to come to mind are certainly sponge cake and shortcrust pastry: these two doughs, in fact, are the foundations of filled desserts and pies typical of the tradition.
Even more particular and creamy desserts such as semifreddo, ice cream cakes, Bavarians and mousses, however, have a real basis of preparation: essential ingredients that differentiate them from each other and are the background to the thousand possible variations.
Base for Bavarian cake, mousse and semifreddo
Let's face it right away, these spoon desserts are all delicious, they have in common the use of semi-whipped cream which gives them a velvety texture and can be made in so many flavors that you will never get tired of eating them.
The main difference between the bases of these desserts is that a thickener (generally corn starch) is always present in the Bavarian and mousse, while the consistency of the semifreddo has its founding principle in the frothiness of the Italian meringue.
Why this difference?
The reason is simple: to allow each specialty to be tasted at the ideal temperature to maximize its characteristics and flavor.
In fact, parfaits are best appreciated fresh like ice cream, while mousses and Bavarians are served at room temperature and would melt without the aid of gelatin or other thickeners.
Meringue or biscuit bases for creamy and ice cream cake
Recipe wants creamy and ice cream cakes to enrich their body even with biscuit or meringue bases.
For the creamy chocolate, for example, a soft base is suitable, perhaps created with artfully arranged ladyfingers that soften thanks to the humidity of the cream and become one with the dessert.
Ice cream cakes, on the other hand, are delicious when they rest on disks made up of meringue crumbs that remain crunchy even when the ice cream begins to melt, as long as you give them time …
RivaReno's cakes and parfaits
At RivaReno we never shy away from the desire for gluttony, whether you want to live it immediately or prefer to take it home to share it with those you love.
That's why in our ice cream workshops we also prepare takeaway cakes and semifreddo.
And that's not all, because you just need to call us and we will make a custom-made dessert for you … you can choose the toppings and experiment with the combinations of flavors you prefer: unleash your imagination, we'll take care of the rest!