The Ice cream Museum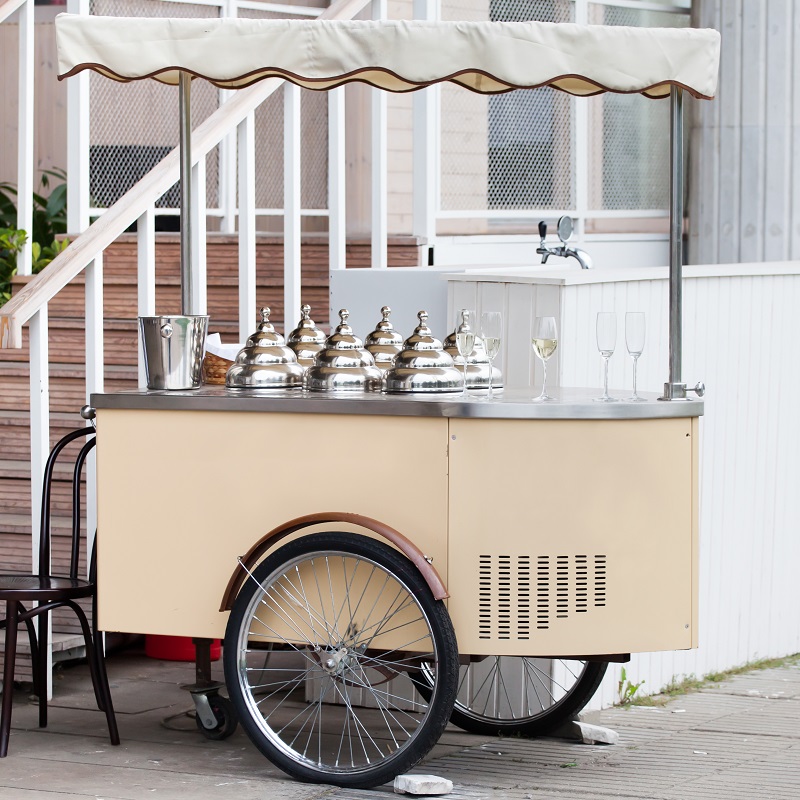 The history of gelato and ice cream can be traced to antiquity: it is said the Romans filtered snow and mixed it with diverse flowers and herbs to savour ever new and different flavours. The years have gone by and technique has greatly evolved to create the gelato we all know today! The  Ice cream Museum  recounts the entire history of this delicacy; it is the only museum in the world dedicated to the culture of ice cream – let's discover it together.
The ice cream museum in Carpigiani
The  ice cream museum  is located in  Carpigiani, province of Bologna. An exhibition area of over 1000 square metres, it was inaugurated in 2012 to share the culture and history of this dessert that is so loved all over the world and which has now become a symbol of Made in Italy. Structured on three levels, the Ice cream Museum  is a journey through time: it starts in 12,000 BC with the conservation of snow, passes through the Arab invention of the predecessor to sorbet and finishes up with the modern techniques of today. It is truly a centre for the study of ice cream: indeed, the  Carpigiani Ice Cream University, an international  school of artisanal gelato  par excellence, is here.
The museum is also experiential: interactive workshops and lessons are organized every day by the master gelato maker of the Carpigiani University. The classes bring children and adults to the craft of artisanal gelato making: everyone can be a skilled gelato maker for the day!
Finally, tastings are a must: flavours range from classics to the most modern and particular, such as creams and creamed espresso, all carefully prepared by the teachers of "Ice creamology".
The RivaReno gelato laboratory
The RivaReno master gelato makers daily prepare ice cream delicacies of all kinds: creams, single portions with multiple flavours, sorbets, cakes and semifreddos – all handcrafted products made with natural ingredients and high quality raw materials. And it is this last which reigns at every  RivaReno gelato laboratory, in order to  always offer our customers daily fresh creamy natural gelato, with no preservatives or colouring!
Enjoy quality without compromise: we look forward to seeing you at the RivaReno gelato laboratories!