The strangest gelato flavours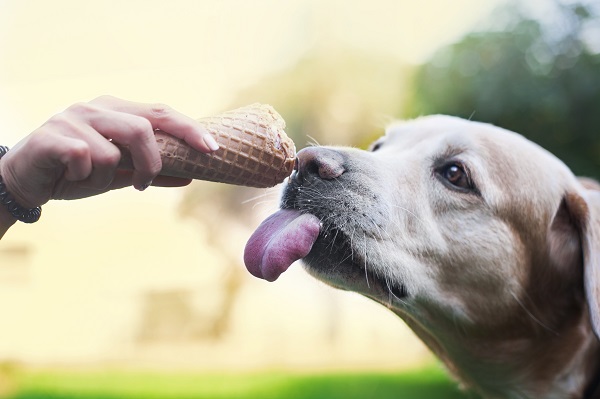 Today we will talk about the strangest gelatp flavours that exist, giving you the chance to enjoy an extraordinary sensory experience. If you are tired of traditional tastes, here are some ideas to surprise your taste buds.
Purple potato flavoured gelato: a flavour and colour peculiarity
Indulging in a good homemade gelato is one of the pleasures of life. One of the flavours we want to talk about is the purple potato gelato: the recipe for this delight takes its inspiration from an idea of the creative minds of the Rising Sun. However, the purple potato has Peruvian and Chilean origins, although it is now successfully cultivated throughout the European continent. This tuber boasts important beneficial properties: the purple potato is indeed rich in vitamins and mineral salts, as well as vitamin C.
Sweet curry flavoured gelato
Most people see curry powder as a mustard-yellow powder of Indian origin. Curry is used mainly for the preparation of risottos or to season meat dishes. Also in this case, thanks to Japanese innovation, curry has actually been a sweet delicacy for some time. Sweet curry gelato is the innovation of the moment: captivating creaminess and intense taste for a very special aroma, absolutely worth trying.
Unique and extraordinary gelatos
In recent years culinary experiments have given rise to particularly eccentric and atypical products: there are many unique gelatos available. Among the latest trends which are conquering Asia, black cuttlefish and squid flavoured gelato are certainly included: although it doesn't exactly represent a taste for purists, this type is enjoying considerable success in Europe too. The wasabi, pear and gorgonzola and pizza flavours are also very interesting. Wasabi ice cream was born in New York City and is a very interesting exotic combination, while the pear and gorgonzola one won a prestigious French gastronomic competition and arouses much interest in Italy too. Finally, pizza ingredients include garlic, tomato, oregano and cheese.
In its gelato laboratorio, RivaReno creates specialities that are the result of combinations equally thought-out but less "extreme", and of unquestionable goodness. Just a taste of our Salted Caramel, for example, is enough to leave the palate pleasantly stunned. Also not to be missed is the Sesame Saffron gelato: contrasting flavours that balance each other in a delicious balance, all to be tried.